Over 18,000 visitors to the "La Fontaine" centres in 2009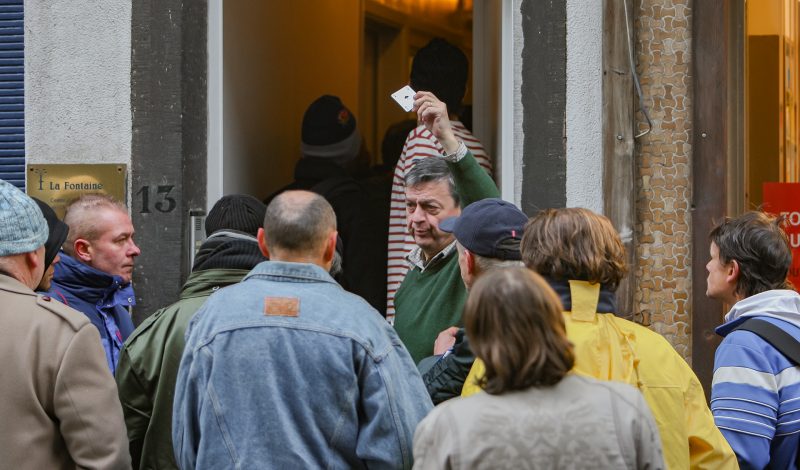 In 2009, 18.000 homeless people were assisted in the two "La Fontaine" centres of the Order of Malta's Belgian Association. There was a steady flow last year to both the Brussels unit, open for 14 years, and the one in Liegi, open for 10 years. These centres, the promotors recall, "meet a growing need and have unfortunately become inevitable" in Belgium and in other western European countries.
They are run with the help of 130 volunteers from the Order's "Malte Assistance", specifically trained to assist people "in a state of great physical and social insecurity". They provide visitors with hygienic kits and basic necessities and, increasingly, primary healthcare: "we try to listen to everyone and to satisfy both simple and complex needs".