Agreement between the Order of Malta and the Spanish Agency for International Cooperation (AECI)
Rome, 23/11/2000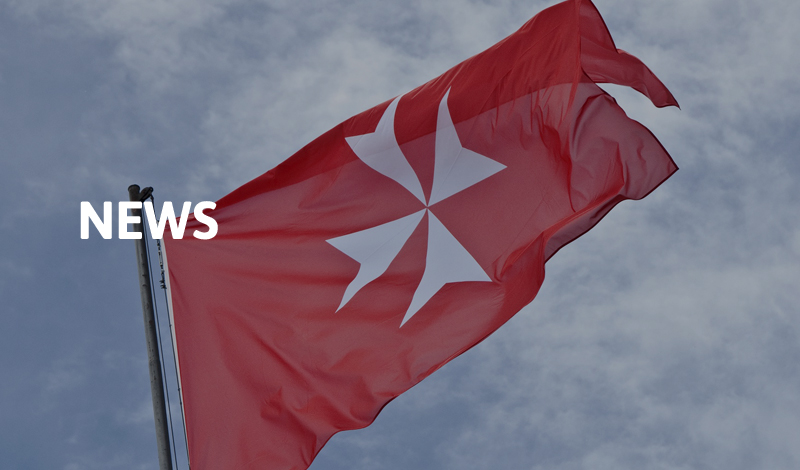 On November 23rd, the Sovereign Military Order of Malta and the Spanish Agency for International Cooperation (AECI) signed an Agreement which establishes the framework for the collaboration between the Order and the AECI with respect to the execution and financing of international cooperation programs of mutual interest, preferentialy humanitarian aid programs within the health and welfare areas, taking into account the Order's presence throughout the world and the collaboration with other public or private organizations whose cooperation is considered to be of interest for the success of the projects.
The Agreement, which is an initiative resulting from the official visit of H.M. the King of Spain to the Order on the occasion of its Ninth Centenary, was signed, on behalf of the AECI, by the Secretary of State for International Cooperation and for Latin America, H.E. Miguel Angel Cortés Martín, and, on behalf of the Order of Malta, by the Grand Chancellor, H.E. Count Carlo Marullo di Condojanni.
H.M.E.H. the Prince and Grand Master, Fra' Andrew Bertie, was present at the signature ceremony, accompanied by members of the Sovereign Council; the Spanish Ambassador to the Sovereign Order, Carlos Abella; the Order's Ambassador to Spain, Count Ferdinand Orssich de Slavetich; and the President of the Spanish Association, Luis Guillermo de Perinat, Marqués de Campo Real.
That evening, the Grand Master hosted a dinner in honor of the Spanish Secretary of State, on whom he conferred the Grand Cross of Merit of the Order.