International meeting of chancellors of the Order's National bodies
Venice, 04/12/2000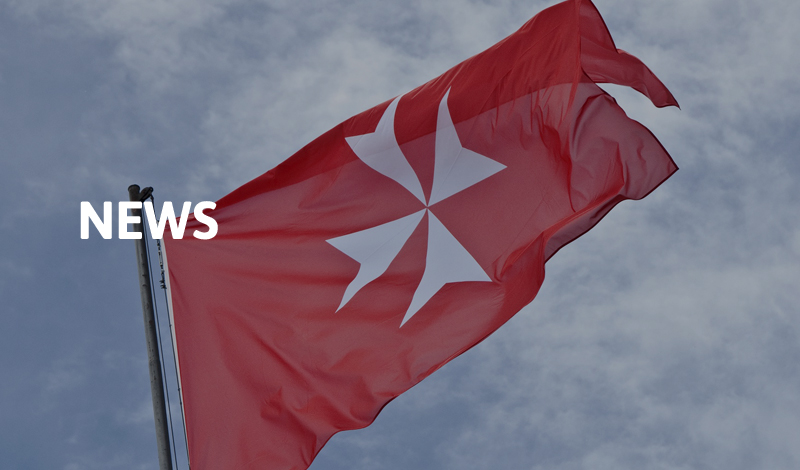 The Grand Chancellor, Amb. Count Carlo Marullo di Condojanni convened a meeting of the Chancellors of the Grand Priories, Sub-Priories and National Associations from all continents, organised by the Secretary General for Internal Affairs, Amb. Alberto Leoncini Bartoli, with the co-operation of the Grand Priory of Lombardy and Venice. The meeting took place in the Istituto Veneto di Scienze, Lettere ed Arti and in the headquarters of the Grand Priory of Lombardy and Venice from December the 1st until December the 3rd.
The purpose of the meeting was to examine the topic of communication, both internal and external, and especially in relations with the Grand Magistry and between the Order's bodies and diplomatic missions. Also on the agenda was the plan for cooperation between the Order's organisations, with particular reference to the problems of the American Association and the future of the Miami "Coordination Centre".
The meeting consisted of two sessions, during which the chancellors' areas of competence were examined, specifically within the framework of the co-ordination of national bodies with the Order's Grand Chancery, and in particular with the Secretary General for Internal Affairs.
Chancellors had a first chance to meet informally during the welcome reception in Palazzo Tiepolo Passi on 1 December. The Grand Chancellor officially opened the meeting on 2 December with an address on behalf of the Prince and Grand Master, Fra' Andrew Bertie, and with an introduction on the state of the Order. Jean-Pierre Mazery, member of the Sovereign Council and president of the Communication Board, then submitted a paper on "The Internal and External Communications of the Order of Malta's Organisations" and opened a debate for all participants.
The meeting continued with the paper of Gonzalo Torrico Flores, president of the Bolivian Association, on "The Sovereign Military Order of Malta in Latin America: future challenges" and that of the Grand Hospitaller, Albrecht von Boeselager on the topic of "The Grand Priories and National Associations' Relationships with the Diplomatic Missions".
During the debate following the Grand Hospitaller's paper the working groups were set up and the meeting ended with an address by the Secretary General for Internal Affairs.
In the evening there was a charity gala to support the welfare activities of the Grand Priory with a concert, under the High Patronage of the Grand Chancellor, offered by the Grand Prior, Commander of Justice Fra' Roggero Caccia Dominioni, in Palazzo Pisani Moretta.
After mass celebrated in the chapel of the Grand Priory of Lombardy and Venice, the second day of the meeting was devoted to the closing meeting of the working groups with the presentation of a final document.
The International Meeting of the Chancellors of National Bodies, the first in the Order's history, concluded with Grand Chancellor Amb. Count Marullo's summing up and final address.