The diplomacy of the Order of Malta intervene in favour of the hospital
Rome, 29/10/2001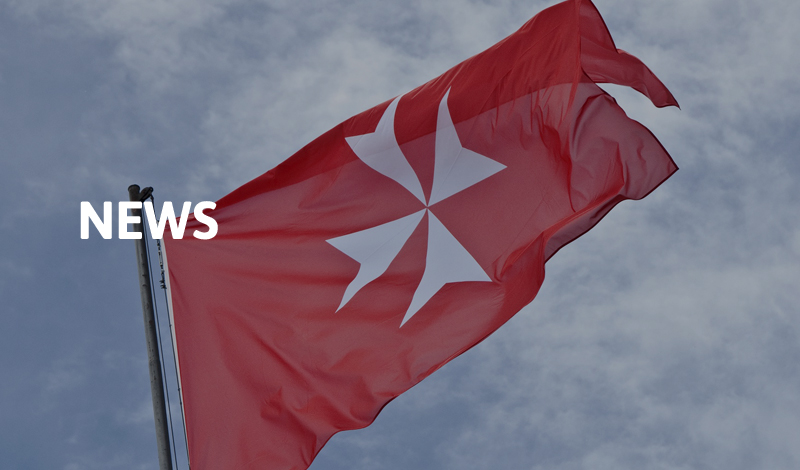 The dramatic situation of the Order's Holy Family Hospital in Bethlehem has driven the Order of Malta diplomacy into action.

On request of the Association des OEuvres Hospitalières Françaises de l'Ordre de Malte, the French Foreign Ministry intervened with the Israeli government.
The President of the Federal Association of the Order of Malta in the U.S. hand delivered at his home a letter to the U.S. Secretary of State Colin Powell, protesting Israeli actions against our maternity.
The Deputy Secretary of State Armitage, in charge of the U.S relations with Israel, called the Israeli Ambassador to the U.S. and protested.
The Permanent Delegate of the Order to the United Nations in New York, informed the Secretary General of the U.N. and all the Delegations accredited to the.U.N.
The Order of Malta Ambassador to the EU, wrote to President Prodi and to Javier Solana, High Representative CFSP, asking them to use their moral authority to stop Israeli military action against the hospital.
The Ambassador of the Order to the Holy See has informed the Vatican and will meet the Israeli Ambassador to the Holy See.
The official delegate of the Order to the German government has informed the German Foreign Ministry.
The Ambassador of Israel in the United Kingdom was informed by the British Associations of the Order of Malta of the shelling of the Hospital of the Holy Family.
Many other interventions have been done, all of them with the same aim: to protect the integrity of our maternity hospital, and the people that works there together with the hosted patients.
To know more about the situation, please see the 25th of October news:
https://www.orderofmalta.int/notizia.asp?IDNotizia=92&idlingua=5