The Grand Master's message to all members of the Order
Rome, 01/12/2001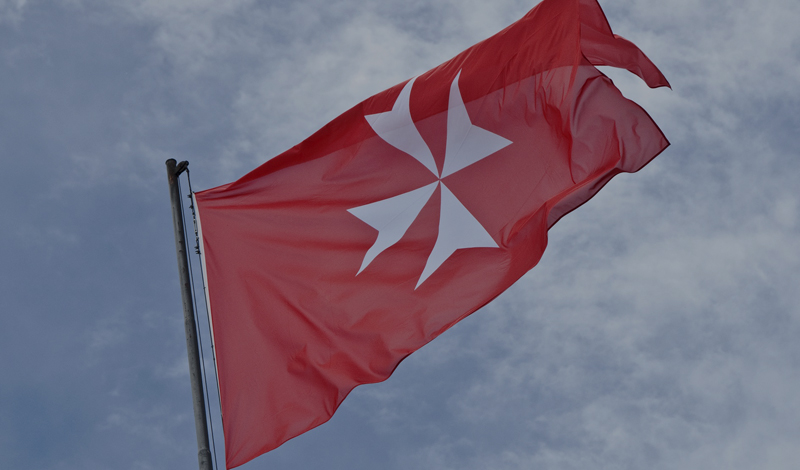 I wish all members of the Order a very happy Christmas and serene New Year.
The past year has not been too peaceful, and we have seen some dramatic and unfortunate happenings: what has affected us closely is the severe damage sustained by our maternity home in Bethlehem, which was hit by shells, causing a lot of harm, fortunately without casualties.
This home, which is our "flag" in the town where Our Lord was born, has been helping the poor of the area for some years now, welcoming all those who came for treatment, irrespective of race or religion, as has been our custom for nine hundred years. Before the situation became difficult, about 3,000 women were giving birth in the hospital, each year.
The 8th December was proclaimed as a day of prayer for peace, and I ask you all to continue to ask Our Lord to grant us peace.
Once again, I send you all my prayers and best wishes for Christmas and hope that next year will be happier.
Fra Andrew Bertie