Bullets hit Bethlehem hospital again
Bethlehem, 13/03/2002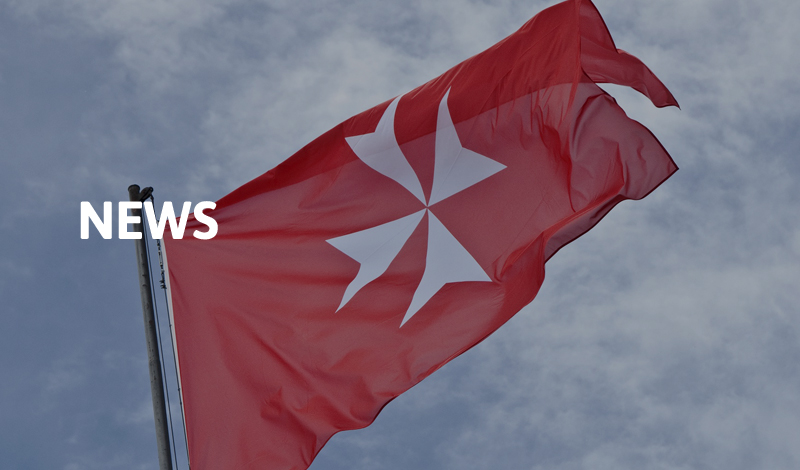 Another terrible night at the Order of Malta's Holy Family Hospital in Bethlehem, Palestine, which was also hit last October 25.
An eye-witness account: Towards 1:00 a.m. on 13 March, Israeli tanks stopped at the Beit Jala crossroads, about 50 metres from the main entrance, and opened heavy artillery fire towards the hospital. Aiming high, towards the centre of the city, they struck the nuns' residence on the second floor, damaging two rooms, one of which was used by our lab technician who, thank God, had just left the room to run some urgent lab tests. The other room was empty. Hundreds of rounds were fired, tens of which hit the state of the Virgin Mary atop the chapel, completely destroying it.

Several windows in the Caritas residence were shattered, and rounds hit the flagpole, which was flying the French flag. A remote-controlled missile was also fired towards the hospital; it hit the walls of the chapel just under the statue. Fragments of the statue and walls fell into the garden; one hit the fire alarm, setting it off and increasing the panic inside the hospital.

The fire was directed blindly towards the centre of the city; many rounds fell near the house of Dr.Tabash, the hospital's director, on the opposite side of the church of the Salesians. Luckily, this time, too, no-one was hurt.
Bethlehem is a ghost town. Shooting can be heard every day. All businesses are closed; there has been no water for several days, and the electricity is cut several times a day. All the banks are closed; the curfew affects many of their employees. People are without work and money.