Official visit by Czech President Václav Havel
Rome, 04/04/2002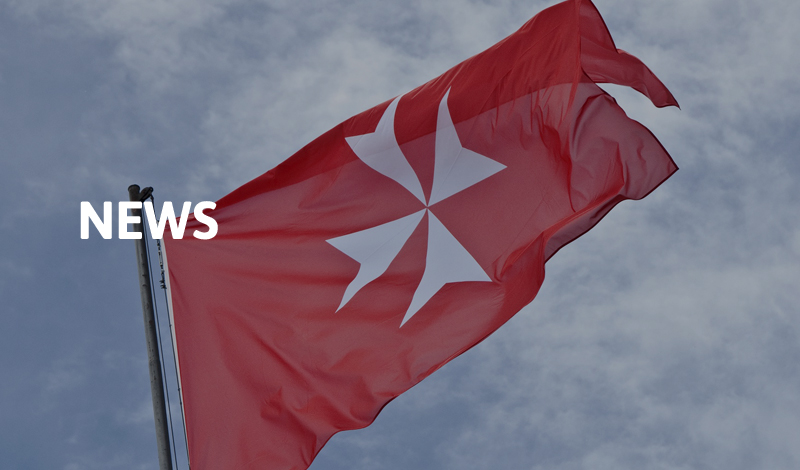 The Prince and Grand Master of the Sovereign Order of Malta, Fra' Andrew Bertie, will receive an official visit from the President of the Czech Republic on April 6.
The meeting will take place at Palazzo Magistrale, Via Condotti 68, Rome. The visit will begin at 12:30 p.m. with a private meeting between the two heads of state and will continue with an official lunch. The visit will end at approximately 2:45 p.m.
The visit by President Václav Havel, which follows that of the Grand Master to Prague in 1993, confirms the close friendship between the Czech Republic and the Sovereign Order and expresses a common desire to consolidate historic ties of solidarity and cooperation.
The Sovereign Order of Malta has been present in what is now the Czech Republic since 1159, through its Bohemian Grand Priory.
President Havel is the first Czech president to visit the Palazzo Magistrale.