Meeting of the Order of Malta associations in north, central and south America
Rome, 21/09/2002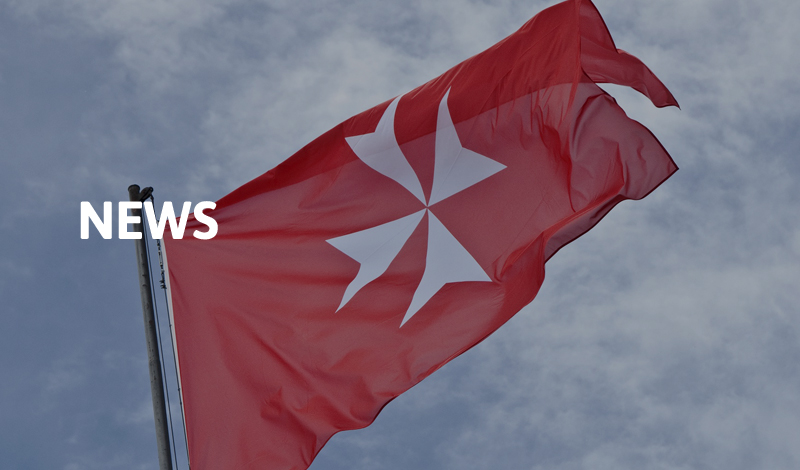 A meeting of the Associations of North, Central and South Americas of the Order of Malta will take place in Santa Cruz, Bolivia, from 5th to 8th November 2002.
The meeting will be chaired by the Grand Master of the Order, Fra' Andrew Bertie and its aim is to coordinate the Order of Malta's humanitarian action throughout the American continent.
Presidents and Hospitallers from all the Associations operating in these areas, together with the Spanish, Portuguese and Philippine Associations and the Order's Ambassadors from countries in North, Central and South America, are expected to attend.

The meeting planned in Guatemala in November 2001 was postponed following the tragic events of September 11th.
The meeting will be preceded by a state visit of the Grand Master, who will meet the President of the Republic, Gonzalo Sanchez de Lozada, in La Paz on November 4th.