Grand Master chairs aid meeting in Bolivia
La Paz, 25/11/2002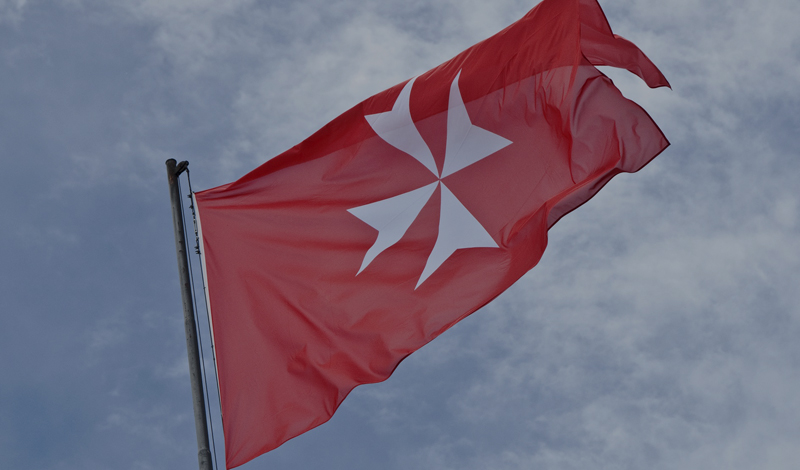 Bolivia hosted the Order's recently held Conference of the Americas in Santa Cruz, where delegates were warmly welcomed by HE Gonzalo Torrico, President of the Bolivian Association. The conference was attended by the Grand Master with a delegation from Rome, and by Presidents and their delegations from all the Order's Latin American Associations, as well as the three North American Associations, and the Canadian and Spanish Associations.
The conference, chaired by the Grand Master, Fra' Andrew Bertie, took as its theme the need for creating a closer collaboration between Associations and their humanitarian projects, so that together action can be achieved more effectively; information and experience in the field can be exchanged; and working practices can be streamlined, in order to provide professional, efficient assistance to those in need.
The Grand Master also made a state visit to the President of the Republic of Bolivia, H.E.Gonzalo Sanchez de Lozada, at the seat of government in La Paz.
In La Paz Fra' Andrew Bertie and President Lozada discussed the importance to Bolivia of international humanitarian aid. The Grand Chancellor, Count Jacques de Liedekerke, signed an Agreement with the Bolivian Minister for Health, which set out a cooperation between the Order and the Republic of Bolivia, with the aim of providing special assistance to the country's needy through our Associations in the region, especially so that organization of the arrival of medical supplies and personnel can be effected.