The Order of Malta for hunger in Southern Africa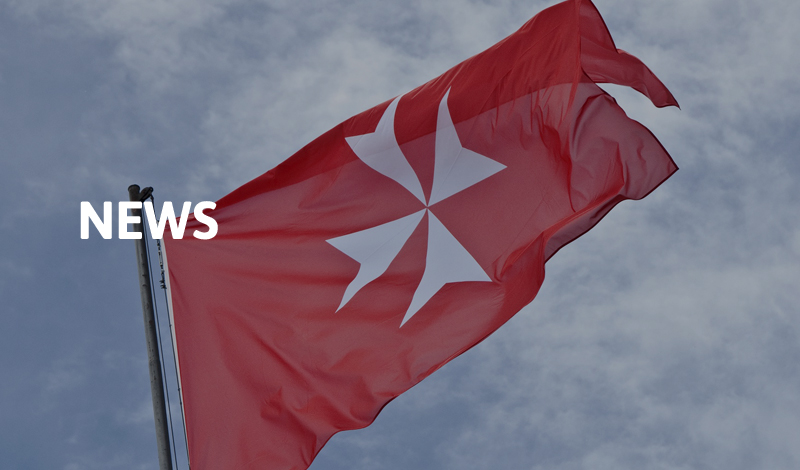 Angola:
Angola has faced 27 years of civil war throughout the country. With the end of the fighting in April 2002, the extension of the humanitarian crisis became more and more visible in this country. The population lacks access to basic health care because of a completely destroyed health system. About 2 million people suffer from serious malnutrition and depend on food aid for their daily survival, many of them die of illnesses like malaria, tuberculosis or diarrhoea since there is no medical care. In Kuanda Kulango in the southeast of Angola, there are just 3 hospitals and 3 doctors for the medical care of more than 620.000 people. In this region, Malteser (the emergency corps of the German Association of the Order of Malta) will build up again basic health care structures, fight malnutrition among children, bring health services to the most vulnerable population, supply essential drugs and train health workers.
Zimbabwe:
Zimbabwe is about to experience an economic and humanitarian crisis. The country declared the status of a national disaster. Approximately six million people (almost half the population) face food shortages as well as insufficient income and other entitlements to be able to meet their minimum food requirements throughout the remainder of the year. In cooperation with two dioceses of Mutare (Manicaland Province) and Bulawayo (Matabeleland South Province) Malteser Germany will start a comprehensive emergency programme in order to improve the health and nutritional situation of the affected population. More than 300.000 people living in these rural remote areas – especially pregnant women, malnourished children and elderly people – and several mission hospitals and health centres will receive food items, medicine and medical equipment. Furthermore, Malteser Germany plans the reconstruction of a hospital in a former refugees camp.
Fundraising campaign for Africa
Nine German relief organisations – among them Malteser Germany – have formed an alliance, Aktion Deutschland Hilft (Germany helps), to coordinate and reinforce their relief measures for future emergencies.
At a press conference held in Berlin on 27 November, the member organisations of Aktion Deutschland Hilft launched a major fundraising campaign for Africa, entitled 'One Euro for one day – Campaign against hunger in Africa'. The programme was prompted by the severe hunger crisis in Southern Africa.
Journalists also heard about Malteser activities taking place in Angola, Zimbabwe, Ethiopia and Mozambique, from Malteser Desk Officer, Southern Africa, Monika Wissing.