The Grand Master's message to the members of the Order
Rome, 16/12/2002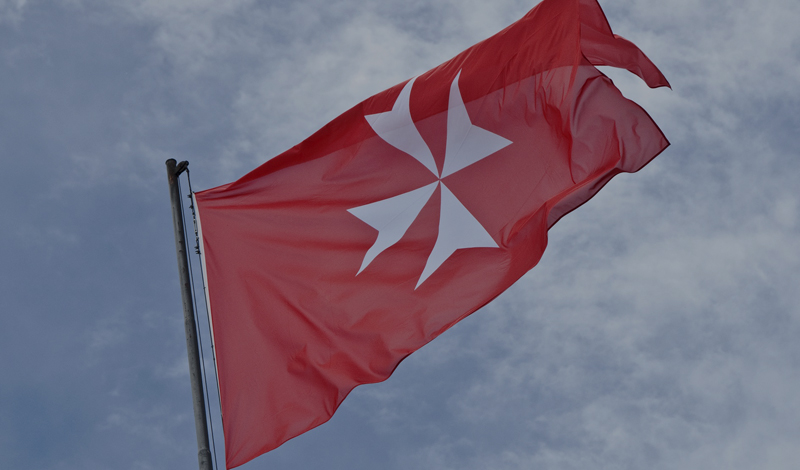 I wish all members of the Order, our volunteers and friends, a very happy Christmas and peaceful New Year.

Last year was not without its difficulties, but on the whole we have a lot to be thankful for. The pilgrimage to Lourdes was the largest we have ever had, with over 5,000 taking part. Our work for Our Lords the Sick and Poor has increased, and we were able to help people in South Africa, those stricken by floods in Europe and people hit by earthquakes in Italy; all this beside our normal efforts.

It is encouraging to see that more Priories and Associations are arranging spiritual exercises, days of study and other religious functions for their members.

In spite of the situation in Bethlehem, the Holy Family Hospital is doing its best to continue as normal, and I send my special thanks to all the brave doctors, nurses and helpers there.
Once again, I send you all my very best wishes for Christmas and 2003.

Fra' Andrew Bertie