Ii symposium on the history of the Order of Saint John of Jersualem in Tocina
Tocina-Sevilla (Spain), 06/02/2003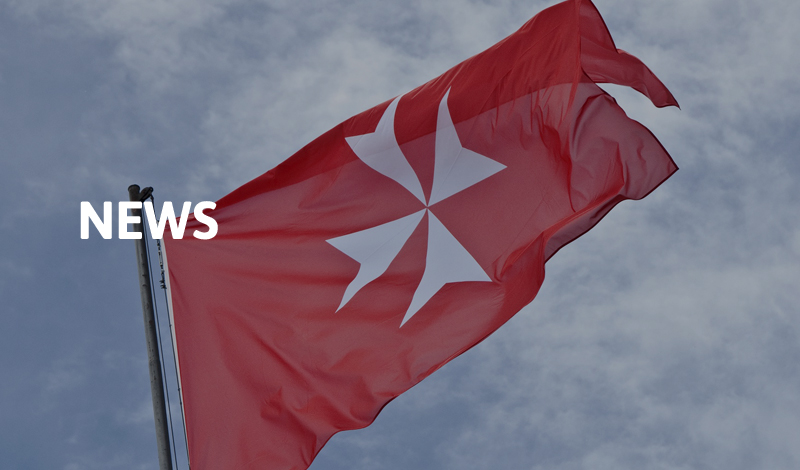 The II Symposium on the History of the Order in the Priory of Castille and Portugal in the Modern Age will be held in Tocina (province of Seville), from 11 to 15 March. The symposium is being organized by the Provincial Government of Seville, the Municipality of Tocina and the Spanish Association of the Order of Malta, with the collaboration of the Regional Autonomous Government of Andalusia, the University of Seville and the "Instituto Complutense de la Orden de Malta (ICOMAL) [Complutense University Institute of the Order of Malta] among other public and private entities.
Tocina, from its constitution as a municipality in the middle of the 14th Century, was a commandery of the hospitallary, religious and military Order of Saint John of Jerusalem.
The symposium coincides with the third centenary of the construction of the parish church of Saint Vincent Martyr in Tocina (whose architecture was based on a model imported from the Island of Malta and is now considered to be one of the most important examples of 18th Century Sevillian architecture).
The program for the symposium includes six lectures by well-known scholars and the presentation of papers by various researchers. In addition, events have been scheduled such as the inauguration of the exhibition "Militum Christi – History, Religion and Art of the Order of Saint John of Jersualem in the former Kingdom of Seville – 17th-21st Centuries, in the "Casa de la Provincia" in Seville; cultural visits to surrounding areas, and a Horse Show. Diplomas will be presented to participants at the closing ceremony of the symposium, which will be presided by ecclesiastical and civil authorities, and by distinguished members of the Order in Spain. Thereafter a chapter of the Order will be celebrated with the participation of Knights and Dames.
Prior to the inauguration of the symposium, on Sunday, 9 March, a bullfight has been scheduled to be held in Tocina.
For more information on the symposium contact:
José María Carmona Domínguez

Tel: 954 74 03 24 (10,00 – 14,00 hours)

954 74 11 24 (16,30 – 19,30 hours)

E-mail: alcaldia.tocina@terra.es

Web Site: www.simposiotocina.es.vg
Enrollments will be accepted up to 20 days prior to commencement of the symposium.