The Order action in Kuwait and Afghanistan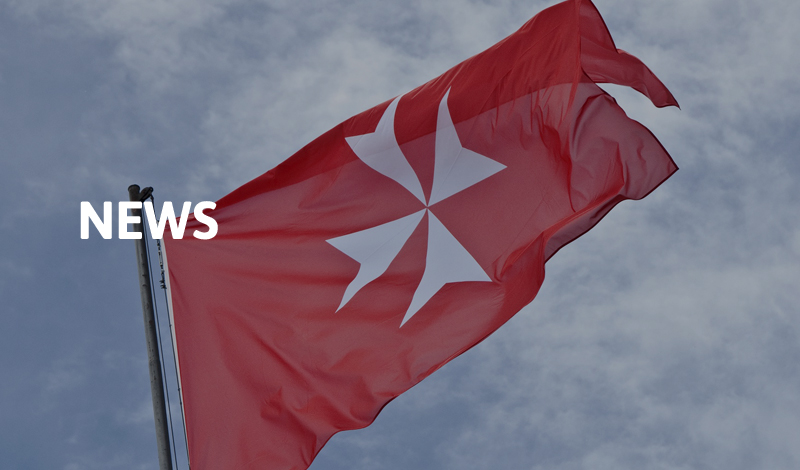 UNIKOM – United Nations Iraq-Kuwait Observation Mission.

On 1st January, the 15th German Medical Team has left for Kuwait in order to take over its duties at the Malteser Hospital in UNIKOM (United Nations Iraq-Kuwait Observation Mission). The team which consists of five doctors, two nurses and seven paramedics will stay in Kuwait for six months and provide medical care for the 1.300 UN blue helmets of UNIKOM and humanitarian aid for the population at the border between Iraq and Kuwait. Malteser is the emergency corps of the German Association of the Order of Malta.
Afghanistan: Assessment for new reintegration project for refugees

On behalf of the United Nations High Commissioner for Refugees, a team of Malteser Foreign Aid Department is running an assessment in four provinces in South-East-Afghanistan in order to examine the possibilities for a new project for the rehabilitation and reintegration of refugees. Already last year, more than 2 million of Afghan refugees have returned home; in this year, another 1.2 million of refugees are expected to come back to their country. The returnees above all come from Iran and Pakistan. Already since October 2001, Malteser Germany gives assistance to the refugees returning to Western Afghanistan with the rehabilitation of schools and the implementation of basic health care systems.