The Order action in Zimbawe and Angola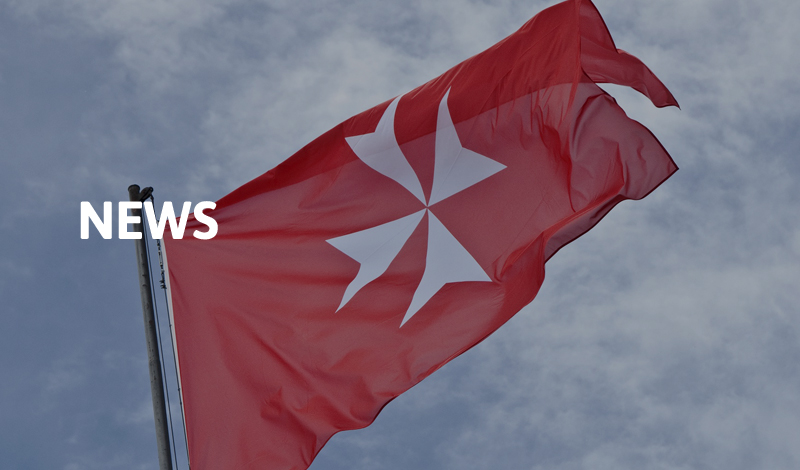 Zimbabwe: Malteser Germany fights against hunger crisis.

Until the end of the year 2002, Malteser Germany (the emergency corps of the German Association of the Order of Malta), has already brought 62.5 tons of food items to the St. Anne's Hospital in Brunapeg and so enables the hospital to guarantee the provision for the patients for the next six months. In addition, the hospital has received about 2 tons of medicine for the treatment of malaria, diarrhoea, illnesses of the respiratory tracks and HIV/Aids-related illnesses as well as injections, cannulas and dressing material. In January, another 8 tons of medicine were brought to five mission hospitals in Manicaland. In Zimbabwe, at present more than 6 million people – half of the population – are threatened by death due to the severe hunger crisis.
Angola: Start of new basic health care programme.

In Angola, the first Malteser Germany medical project has been launched successfully: At present, medicine and medical instruments with a total amount of about 42.000,00 EUR are distributed to 2 state health centres, 3 catholic health posts and 25 local health agents in the province of Kuando Kubango in the south-east of Angola. Furthermore, our staff on the spot cares for the rehabilitation of health centres and the formation and training of local staff. The projects Malteser Germany is realizing in Angola are first of all aimed to be of benefit to mothers and their children since they have suffered the most due to 27 years of civil war. Malteser Germany plans to expand its activities also to other regions which up to now due to civil war were totally cut off from outside supply. The work in Angola, however, is quite difficult since the infrastructure in the country is destroyed (destroyed streets and bridges); furthermore, work is endangered by mines. Therefore, our projects are realized in close cooperation with the catholic diocese, minesweeping organisations and state authorities.