Order of Malta library catalogue now online
Rome, 15/07/2003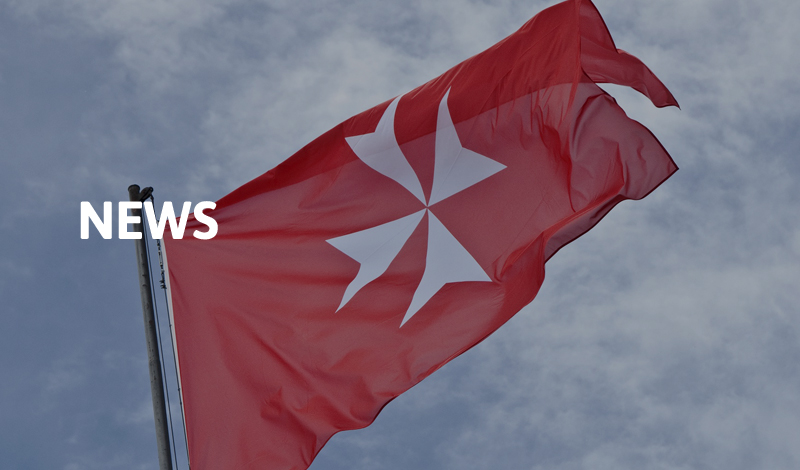 Our Library specializes in works on the Order of Malta, genealogy and religion. The collection contains some 13,000 volumes, all of which are available to researchers. The daily updated online catalogue contains about 5,000 volumes mostly dealing with the Order's history. The Order of Malta's Library catalogue can now be accessed through this website even though it is still a work in progress.
In 2001, we began the process of updating and upgrading the Magistral Library to international standards. Our current three main objectives are to:
1. improve access to library and archives through the maintenance of modern archival and search systems;
2. increase the collection size;
3. improve conservation methods.
CATALOGUING

To ease research, we proceeded with the creation of an online-catalogue replacing the card-catalogue which had very limited search possibilities. To make the Library user friendly, reclassification was necessary. To this effect, we separated the collection in two part:
1. all titles which had to do with the Order of Malta and related subjects. For these we created a decimal system based on the Hellwald's subject headings found in the table of contents of his Bibliographie méthodique de l'Ordre Souverain de St. Jean de Jérusalem. Rome 1885;
2. everything else, classified according to DDC 21 (Dewey Decimal Classification 21st ed.)
We also created a reference section for each of these groups in the reading room. Qualified readers are also allowed into the stacks.
ARCHIVES

It is our firm hope that within six months we will be able to place here an inventory of our archives.
LOOKING AHEAD

A project to restore and enlarge the spaces utilized by the Library and Archives is now underway.