Visit of the Croatian Foreign Minister
Rome, 17/06/2004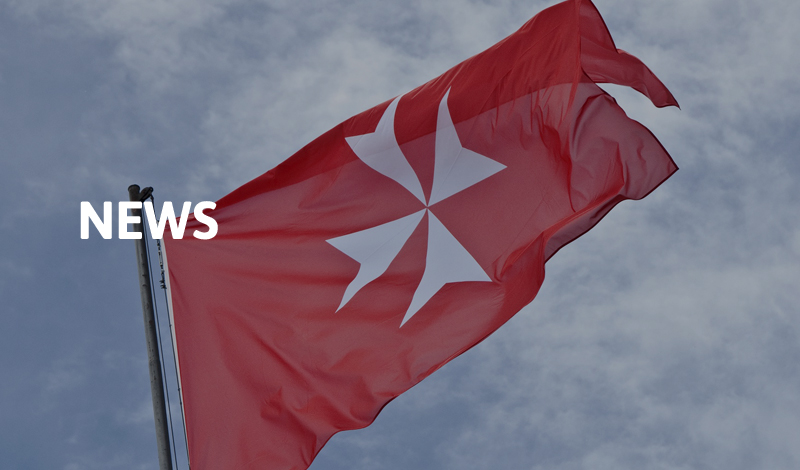 On 16 June, the Prince and Grand Master of the Order of Malta, Fra' Andrew Bertie, received the Foreign Minister of the Republic of Croatia, Dr. Miomir Zuzul, on a courtesy visit.
The Minister stressed the high esteem in which the Order of Malta is held by the people of Croatia, in particular for its humanitarian activities in various regions of the ex-Yugoslavia during the bitter internal conflicts and refugee movements. Minister Zuzul, who was accompanied by the Ambassador of Croatia to the Order, Franjo Zenko, expressed the hope that the already excellent bilateral relations could further develop and that an association of the Order's knights would soon be established in Croatia.
At the meeting, which took place in the Grand Master's palace in Rome, the Grand Chancellor, Jacques de Liedekerke, the Secretary General for Foreign Affairs, Ambassador Alessandro Quaroni, and some members of the Sovereign Council represented the Order of Malta.