Activity report now available online in six languages
Rome, 02/12/2004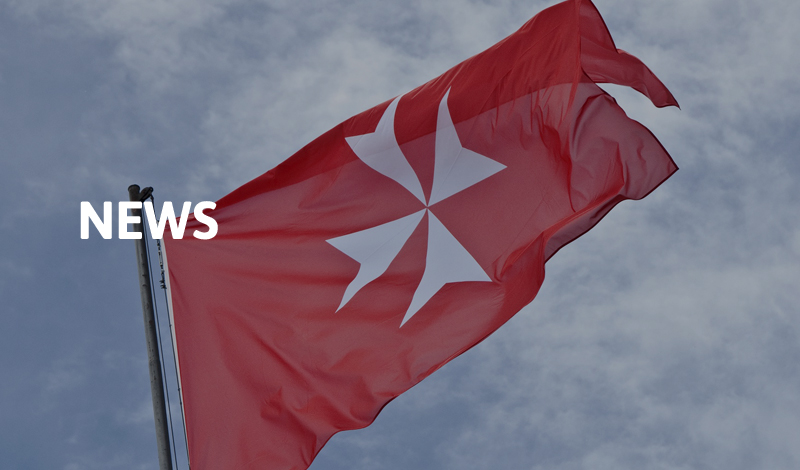 The digital version of the Activity Report of the Order of Malta is now available online. Please note that the publication in PDF format can be downloaded from the Activity Reports section of this site. The Report is available in six languages: English, French, German, Italian, Portuguese and Spanish.
The Activity Report offers an up-to-date description of the works of the Order, its current activities, organisation and historical context.
The preparation of the publication was the result of collaboration between all our Priories, National Associations, Embassies and the various agencies of the Order all over the world.
We trust that these publications will give readers a clear picture of our hospitaller and humanitarian activities in both developing and industrialized countries, as well as demonstrating the importance of the delicate role our Ambassadors play in areas of the world where there are conflicts or natural disasters.
To display the Report, go to the Activity Report section: