The Grand Master pays homage to the immaculate conception
Rome, 09/12/2004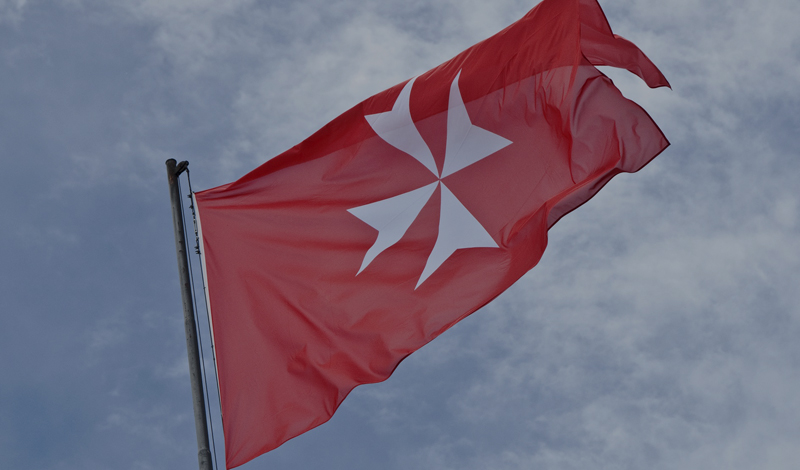 On 8 December, the Grand Master of the Order of Malta, Fra' Andrew Bertie, visited Piazza di Spagna in Rome for the customary floral tribute to the Immaculate Conception, also commemorating the 150 years since the proclamation of this Marian dogma.
The Grand Master, accompanied by the Grand Commander of the Order, Fra' Giacomo Dalla Torre del Tempio di Sanguinetto, led a procession from Via Condotti to the statue of the Blessed Virgin Mary. In Piazza di Spagna he was received by the Councillor for Social Policies of the Municipality of Rome, Raffaella Milano, representing the Mayor.
The Grand Master's homage on this feast day preceded that of His Holiness Pope John Paul II who, after a Eucharistic Celebration in the Vatican, visited Piazza di Spagna for his traditional tribute to the Madonna.