Order of Malta aid to tsunami victims
Roma, 21/01/2005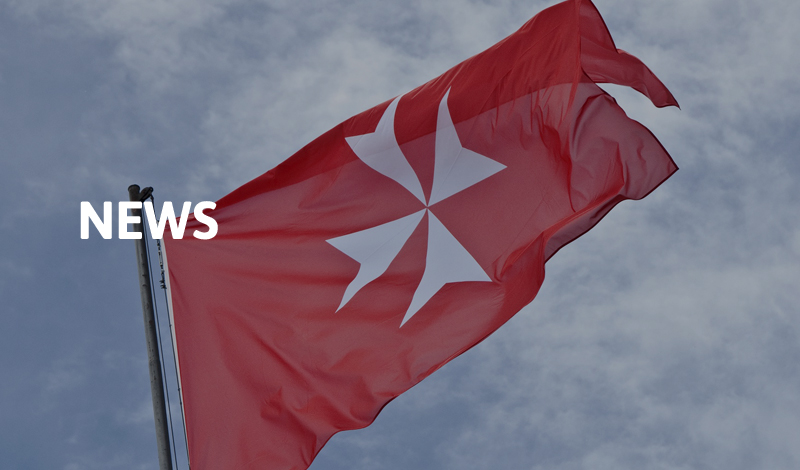 Within hours of the tsunami devastation in South and South-East Asia, the Emergency Corps of the Order of Malta (ECOM) and its local partners were on the ground with 420 trained aid workers in India and Thailand, operating with local partners to help the most vulnerable victims of the catastrophe.
In India, by the end of December over 40,000 people in Kerala had received support; in Thailand, food and essential items such as shelters, blankets and mats were immediately distributed to more than 15,000 people in the areas of Ban Muang and Ban Nam Kem; medical drugs were supplied to hospitals in Thai Mueng and Taku Pa.
The Emergency Corps Order has centred its humanitarian activities for the tsunami victims on five regions: Southern India, Southern Thailand, Sri Lanka, Indonesia and the east African coast.
In southern India, the Emergency Corps is providing help for almost 16,000 people, in cooperation with four local partner organisations (Unnati from Gujarat, HOM Health for One Million, CHAI Catholic Health Association of India, MSSS Malankara Social Service Society). On the south western coast ECOM will support the building of 500 emergency shelters. On the east coast, in cooperation with the Catholic Health Association of India (CHAI), another Order of Malta group will set up five medical basic camps and send medical mobile teams to remote regions. The numerous fishermen who have lost their livelihoods are being provided with boats, nets and other survival material. In cooperation with Caritas international, Misereor and the Indian Jesuits, ECOM is planning a comprehensive rehabilitation programme for 1,500 families. Several hundred local helpers are working in India within the framework of the Order of Malta and its partners.
In the south of Thailand, Order of Malta emergency relief experts, together with over 100 local helpers, are focusing on the most vulnerable groups – fishermen and migrants from Myanmar. Help includes distribution of relief items and a reassessment of needs in the camp near the destroyed villages of Ban Muang and Ban Nam Kem (population 12,000), and on Koh Khao Island. Clean water and sanitation are being provided on Koh Khao Island; at Ban Bansak (Ban Muang) the Order has agreed with the Thai authorities and a private sponsor to install a water and sanitation system for 150 households (the sponsor to construct the houses and ECOM to install the water and sanitation system); at Soi Tha Sud ECOM will build 50 houses, engaging local staff.
In Sri Lanka, the Order's assessment team, including relief specialists, is working in cooperation with Caritas Internationalis and the THW (German Technical Relief Organisation). The team has provided an Emergency Health Kit with which 10,000 people can be treated for up to three months. A comprehensive relief programme for shelter, water and sanitation, as well as rehabilitation and income generation measures, are the next stages.
In Indonesia, a second Order of Malta assessment team including an epidemiologist will focus on the province of Aceh, to restore safe water facilities and plan for sustainable long-term rehabilitation.
On the East African coast, ECOM has begun needs assessments in Kenya and Tanzania.
The Order's organisations around the world have mobilised their efforts to collect funds for the work of the Emergency Corps of the Order of Malta and already substantial donations to cover start up costs for the teams on the ground have been offered.