Acismom: reorganization at the top, solaro del borgo president, Marcello Sacchetti hospitaller
Rome, 09/03/2005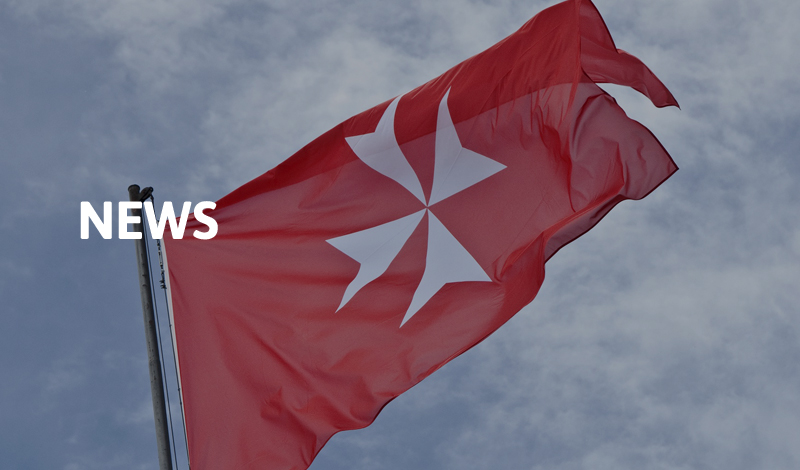 Fausto Solaro del Borgo, former Magistral Commissioner, is the new President of ACISMOM (Italian Association of the Order of Malta). Marcello Sacchetti has been appointed Hospitaller, Gian Luigi Gaetani d'Aragona is Vice President, while Luigi Roth is Treasurer. The Board of Directors has also been renewed. "The reorganization within the association enables us to be more effective in supporting the public health service," commented Solaro del Borgo.
The ACISMOM manages the Hospital of St. John the Baptist in the Magliana district of Rome (via Ercole Morselli 13), specialised in rehabilitation with particular emphasis on patients with neurological traumas and accredited with the national health service. The hospital, which has 240 beds, is divided into four departments on two floors and an intensive-care unit. In September 2004 it inaugurated specialist outpatients' departments for ophthalmology, surgery, dermatology, ear, nose and throat, physiatry, orthopaedics, allergology, endocrinology, urology and radiology. In addition, the ACISMOM is directly responsible for a major network of outpatients' clinics and diabetes units nationwide.
The Association of the Italian Knights of the Sovereign Military Order of Malta, founded in 1877, currently boasts 3000 members engaged in humanitarian and health works, often alongside the Italian Civil Defence service. Since its foundation, the Association has entered into various agreements with the Ministry of Defence to cooperate in medical assistance services and peacekeeping operations during conflicts or natural disasters under the name of the Italian Army Auxiliary Military Corps.