XIII conference of the european hospitallers
Rome, 10/03/2005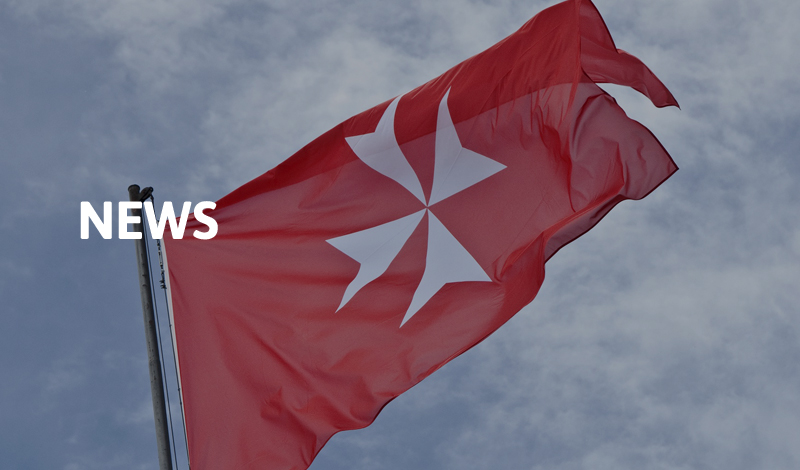 The XIII Conference of European Hospitallers of the Order of Malta was held in Rome on 4 and 5 March, hosted by the Order's Italian Association. On the agenda were the Malteser International's relief operations and long-term reconstruction projects in the tsunami-affected areas in Thailand, Indonesia, India and Sri Lanka, CIOMAL's anti-leprosy campaign in Cambodia and the projects in Mexico and Argentina to prevent AIDS transmission from mother to child.
Two busy days to receive updates on the various situations, compare respective experiences and share the results achieved to date by the medical and humanitarian activities the Order has set up in over 110 countries.
The meeting was chaired by the Grand Hospitaller, Albrecht Freiherr von Boeselager, and attended by 20 Hospitallers representing the Order's national associations and institutions. Representatives of the Order's diplomatic missions, of Malteser International (the Order of Malta worldwide relief organization), and of the CIOMAL (The International Committee of the Order of Malta), also attended.
An important landmark among the programmes supported was the Order's Holy Family Hospital, in which 60% of children in Bethlehem and its province are born. Over 30,000 births have taken place here since 1990.
During the meeting, a visit was made to the St. John the Baptist Hospital in Rome, run by the Order of Malta's Italian Association, specialised in rehabilitation and especially in neuromotor rehabilitation.
The next meeting of the Order of Malta's European Hospitallers will take place in Dublin in March next year.