Afghanistan: emergency relief for 400 families
Cologne, 26/03/2005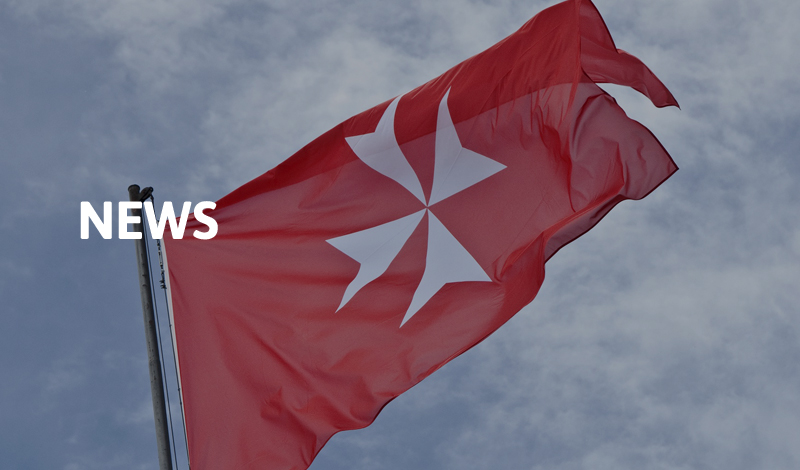 Last February, the Order of Malta's German Emergency Corps (Malteser) distributed food, soap, blankets, kerosene cookers and winter clothing to about 200 Afghan refugee families. These returnees from Iran and Pakistan live in emergency shelters in a camp on the outskirts of Kabul. "In total, we have reached about 1,400 people, including 800 children," states Nicole Moran, from the Order of Malta's team managing the relief programme on the spot. "Relief is urgently needed, since seven people have already frozen to death in another camp!".
According to Moran, Kabul is experiencing an extremely harsh winter this year. "Some nights it has fallen to 10 degrees below zero, and I have not seen so much snow for a long time." Hence emer­gency shelters are an additional problem: "People in the camps are not allowed to built con­crete houses. They live between low clay walls which are provisionally covered with awnings: only a very inadequate protection against the cold." A further problem is the earth foundation of many of the 22 camps, which thaws during the day. "The snow has turned the ground into a great expanse of mud. As there are no sanitary provisions on site, there is a great risk of infection".
The Malteser relief programme is run in co-operation with the German Foreign Office and the Afghan organisation "Cooperation Centre for Afghanistan's Reconstruction and Development" (CCARD).

In February and March, an additional win­ter relief programme for another 200 families has been implemented with UNHCR (United Nations High Commis­sion for Refugees). Houses that have been destroyed during the war will be rebuilt and winterised and sanitary provisions will restored.
The Order of Malta has been active in Afghanistan since 2002. It is currently working in six provinces and in the capital Kabul and is supporting the reconstruction of the country with six international and 250 local staff members. Since the end of the Taliban regime, about 3.6 million refugees have returned to Afghanistan. A large part of Kabul is still destroyed and income possibilities are very limited.