Order of Malta medical team in nias after the earthquake
Cologne, 31/03/2005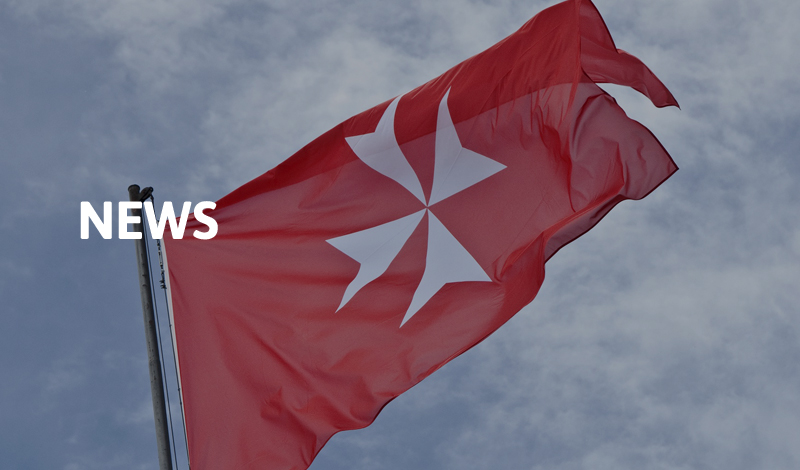 On Wednesday 30 March a medical team of the Emergency Corps of the Order of Malta (ECOM), flew from Banda Aceh, Indonesia by helicopter to the island of Nias to provide help for those injured in the recent earthquake in the region.
While the exact number of casualties has not been confirmed, there are approximately 620 dead and thousands injured, many of them severely. Medical evacuations of the most serious cases are currently being transported to Medan, Meulaboh and Sibolga. The severe earthquake (8.7 on the Richter scale) with its epicentre near the Indonesian coast, hit primarily the island of Nias (south of Simeulue, with an estimated population of 444,000), and caused great fears of another tsunami all along the coast of the Indian Ocean. Fortunately there was none, although the earthquake destroyed 90 percent of the houses on Nias.
ECOM supplied 30,000 Euro for immediate relief for the victims of the earthquake. Yesterday, ECOM staff from Medan (Sumatra) prepared for a first delivery of blankets, boilers and other household items to Nias, where emergency food rations, water and shelter are desperately needed.
"At just on three minutes to midnight I heard a bell ringing. Immediately I knew that something serious had happened," Elfi Graml tells, recalling her second evacuation on the shores of Khao Lak, Thailand. "I was even more scared than on 26 December as I knew now what could happen", she adds. As a tourist she had already witnessed the Tsunami of 26 December in Thailand. Back in Germany, 45-year old Elfi Graml organised a fund-raising campaign in co-operation with the Order of Malta Malteser Regensburg for the victims in Thailand. She returned to Thailand to prepare the distribution of donations when the second tsunami-warning last Monday took her by surprise.