The Grand Master at the funeral of Prince Rainier
Principality of Monaco, 18/04/2005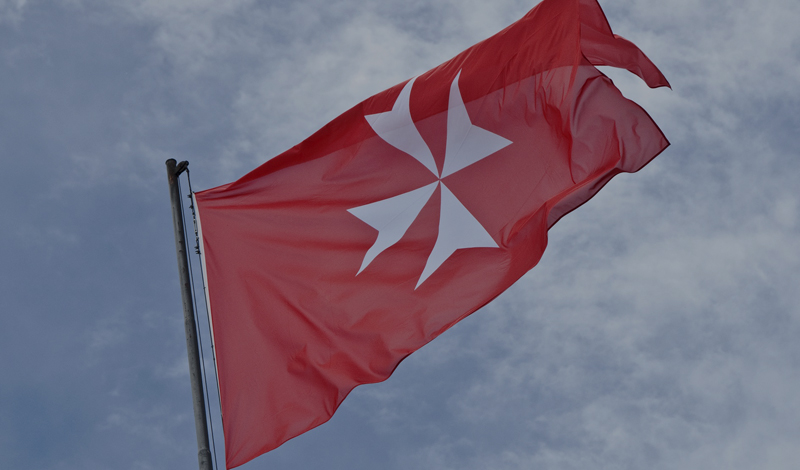 The Grand Master of the Order of Malta, Fra' Andrew Bertie, participated in the funeral service for Prince Rainier III, which took place on the morning of 15 April in Monaco Cathedral.
Before the ceremony, the Grand Master presented his condolences and those of the Order of Malta to the Grimaldi family.
Several Heads of State and representatives of 60 countries attended the service.