The Grand Master pays homage at the tomb of John Paul II
Rome, 20/05/2005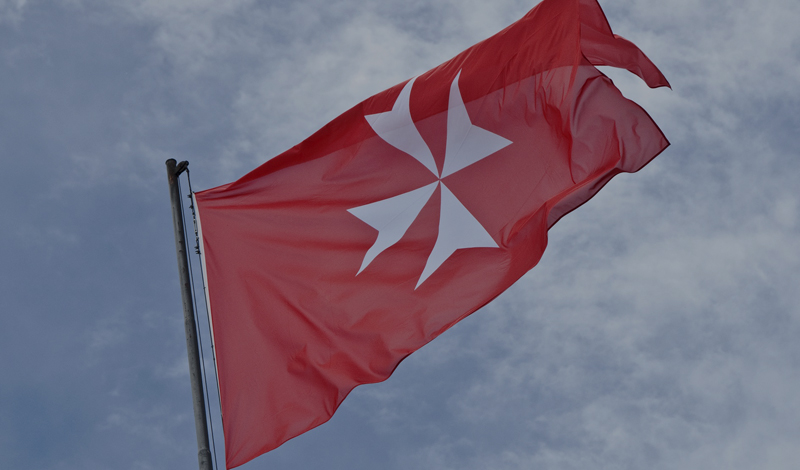 The Grand Master of the Sovereign Military Order of Malta, Fra' Andrew Bertie, went to pray at the tomb of H.H. Pope John Paul II underneath St. Peter's Basilica at 10. 30 this morning.

The Grand Master was received by Archbishop Angelo Comastri, President of the Vatican "Fabbrica di San Pietro".

Elected Grand Master of the Order of Malta in 1988, Fra' Andrew Bertie met Pope John Paul II numerous times during his pontificate. A traditional audience was on 24 June, feast of St. John the Baptist, Patron of the Order of Malta, when His Holiness received the Grand Master and the delegation from the Sovereign Council, the Order's government.