The Grand Master of the Order of Malta Receives the path to Peace Award
New York, 10/11/2005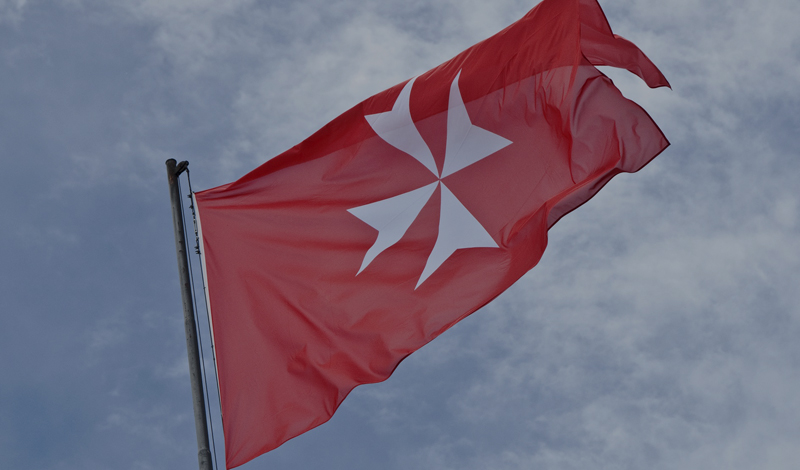 In recognition of his exemplary charitable works, Fra' Andrew Bertie, Grand Master of the Order of Malta, today received the Path to Peace award, presented by the Path to Peace Foundation in New York.
The Foundation was set up in 1991 by today Cardinal Renato Martino, to support the Vatican mission to the United Nations and to promote Catholic social teaching. Its current president is Archbishop Celestino Migliore, Apostolic Nuncio and Permanent Observer of the Holy See to the United Nations.
Last year, the Foundation's annual award was presented to Cardinal Angelo Sodano, the Vatican Secretary of State. Among the award winners in previous years were President Xanana Gusmao of East Timor (2003), Prime Minister Simeon Saxe-Coburg Gotha of Bulgaria (2002), Prince Hans Adam II of Liechtenstein (2001), the King of the Belgians, King Baudoin I, Lech Walesa of Poland and Boutros Boutros-Ghali, former UN Secretary General.
The award was received on behalf of the Grand Master by the Grand Chancellor of the Order, Jean-Pierre Mazery.