Activity report, revised and updated autumn 2005, available online
Rome, 28/11/2005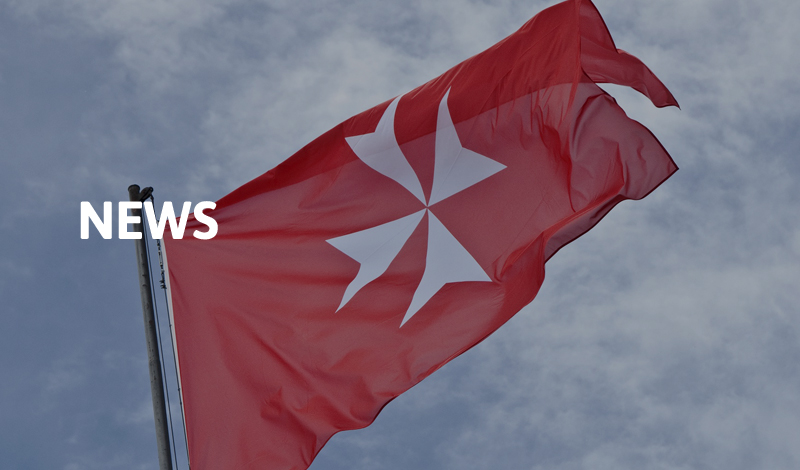 The digital version of the revised and updated edition of the Activity Report of the Order of Malta is now available in English online. The publication in PDF format can be downloaded from the Activity Reports section of this site.
The Report includes the range of activities undertaken by Order organisations throughout 2004 and up until the end of September 2005. It also carries up to date information for the Order's senior office bearers, all currently appointed ambassadors and all addresses for Order organisations around the world.
The publication has been designed to offer readers a picture of our hospitaller and humanitarian activities worldwide and an understanding of the delicate role our Ambassadors play in countries where there are conflicts or natural disasters, in the context of our 900-year history and our spiritual mission.
To download the Report, go to the Activity Report section: