Christmas message of the Grand Master
Rome, 16/12/2005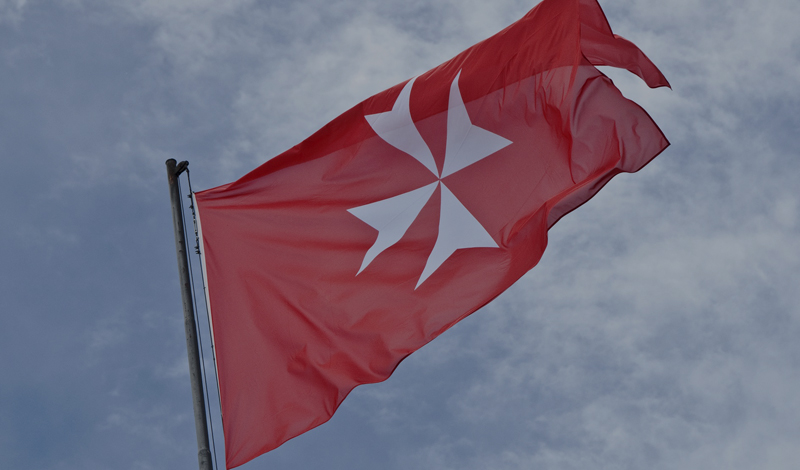 We gather together in churches around the world in this Christmas season to reflect on the Christian values our Saviour taught us and to thank him for the blessings he has bestowed upon us during the year.
The past year has seen three terrible natural disasters: the tsunami in south-east Asia, the hurricane which hit Louisiana and the earthquake which caused so much death and destruction in Pakistan. In each case the Order's international relief service, Malteser International, reacted quickly and sent medical and assessment teams with medicines and equipment in a very short time. Also, our volunteers and friends were extremely generous in sending money for the benefit of those afflicted, and I thank them most sincerely.
The Order's activities worldwide continue to develop and this autumn we ran the VI Conference of the Americas to review our humanitarian aid programmes for the Americas and to plan future strategies. The participants, representing 35 countries, discussed the role of the diplomatic missions of the Order, which are in the unique position of facilitating access to many crisis regions and to their official authorities – an indispensable requirement for competent global help in the 21st century – and evaluated the Order's charitable and spiritual activities throughout the Americas, to continue our coordinated approach to helping the poor and the needy in the region.
It is good to know that the situation with our maternity home, the Holy Family Hospital in Bethlehem, is improving, and that the number of women using the facilities there is almost back to what it was at the beginning of this century. Nearer home, our hospital for neurological rehabilitation St. John the Baptist at the Magliana, Rome, is undergoing modernisation and this is being done in a way so as to cause as little disruption to the patients as possible.
As members of the Order, we congratulate His Holiness XVI Pope Benedict on his election, and thank him for his kind words after the Mass of Inauguration, when He said to me: "May God bless all the Order of Malta." In taking up his papacy, Pope Benedict recalled the inspiring example his predecessor John Paul II so bravely showed us, of the acceptance of personal pain and suffering whilst continuing to carry out his mission. The millions who attended John Paul's funeral are the testimony that his teachings and his struggle touched so many.
I take this opportunity to thank all those who have given so generously of their prayers, time and help and I wish all our members, volunteers and friends a very happy Christmas and many blessings in the New Year 2006.
Fra' Andrew Bertie