The Grand Master meets the Italian Foreign Minister
Rome, 25/01/2007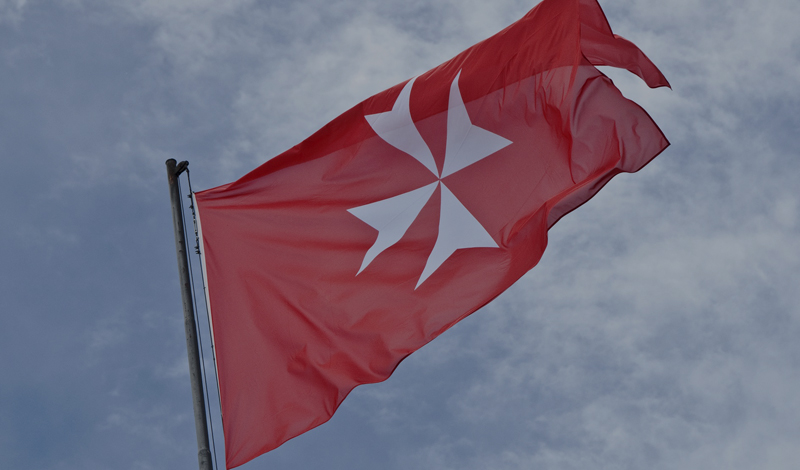 The Deputy Prime Minister and Minister for Foreign Affairs Massimo D'Alema received the Grand Master Fra' Andrew Bertie and members of the Order's government yesterday in the Italian Embassy to the Order of Malta.
Its work against malaria and AIDS in Africa, its reconstruction activities after the tsunami in south-east Asia and its emergency humanitarian missions testify," Minister D'Alema said, "to the Order's ability to adjust to the needs of the times and to enrich its traditions through new and effective initiatives also in the broader framework of support to development.
The meeting also focused on the possibility of cooperating in emergency operations, mainly involving medical assistance in disaster areas or situations with particular reference to the Mediterranean basin, the Middle East and the Balkans.
Present at the talks were the Minister of Health, Livia Turco, the Minister for Education, Giuseppe Fioroni, the Minister for Family Affairs, Rosi Bindi and the President of the Foreign Affairs Commission of the Senate, Lamberto Dini.