India: opening of first HIV/AIDS prevention project
Cologne, 20/03/2007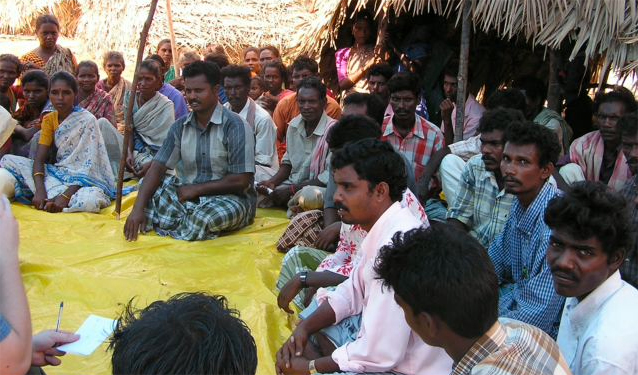 Malteser International's comprehensive AIDS project in 33 tsunami affected villages in the Kanyakumari district, Tamil Nadu is aimed at making the community aware of HIV/AIDS prevention, and how to care and support its victims. The area ranks second in India for prevalence of the disease.
The project is designed to enhance quality of life for those living with HIV/AIDS and their families and to prevent and control further transmission of the disease. Patients learn how to live with the disease and family members receive training in home based care and support. The project includes identification of HIV/AIDS patients and regular counselling.
The level of awareness will be increased through different media approaches, including individual, group and public meetings, cultural programmes, a variety of information, educational and communication material, and exhibitions. Community based organisations, leaders and elders are taught how to ensure the sustainability of the programme. Another major goal is to establish a functional system of patient referral to state hospitals, as well as links with government and non-governmental organisations.