The Grand Master receives the Foreign Minister of Paraguay
Rome, 15/10/2007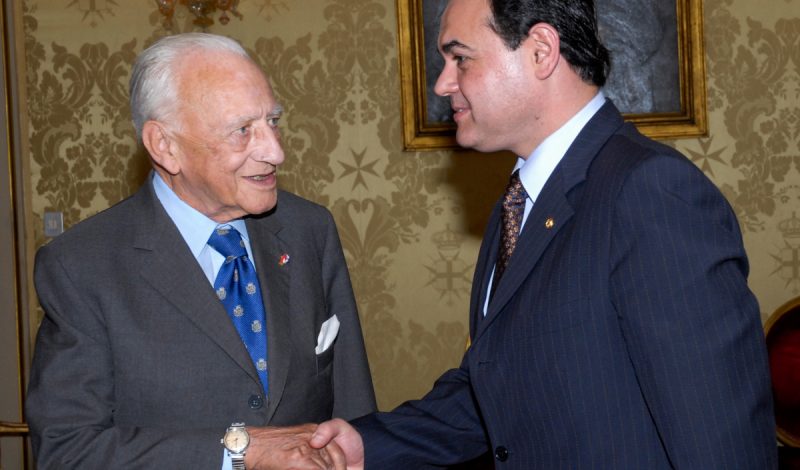 The Grand Master of the Order of Malta, Fra' Andrew Bertie, today received the Foreign Minister of Paraguay, Rubén Ramirez Lezcano, in the Magistral Palace.
During the cordial meeting, the Minister recalled that the two States have enjoyed diplomatic relations for 55 years now. The Minister added that, in all these years, the Order of Malta has supported the Paraguayan population by contributing to their social and medical development.
Warmly thanking the Order of Malta for its generous commitment, Ramirez Lezcano invited the Grand Master to visit Paraguay.