A tent for treating tuberculosis patients
Kenya, 05/05/2008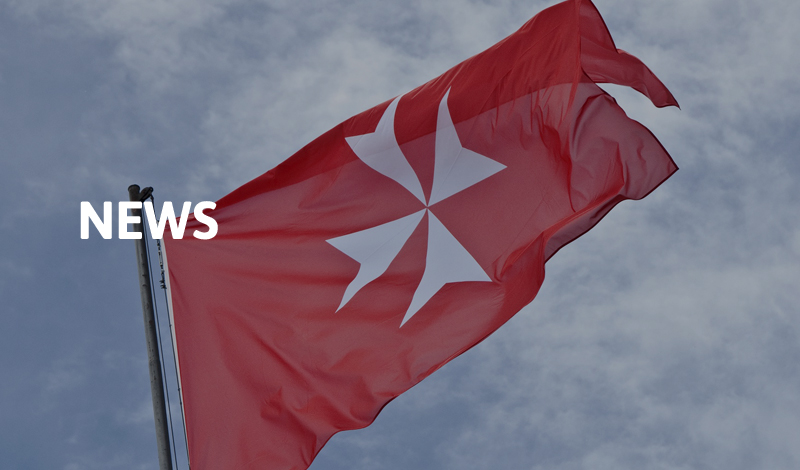 In Kenyatta National Hospital in Nairobi, a huge tent has been inaugurated for patients suffering from extensively drug-resistant tuberculosis, a particularly aggressive and dangerous form of the disease, "insensitive" to treatment.
Malteser International's donation enables the hospital – a benchmark for central-east Africa – to treat those suffering from this serious pathology without the risk of infecting the other patients.
There are currently 289 cases of this form of tuberculosis diagnosed in Kenya. Not only is it difficult to cure but it also more dangerous for the population since the patients remain contagious for a longer time.