Extensions to the Blessed Gérard Care Centre and Hospice
South Africa, 24/06/2008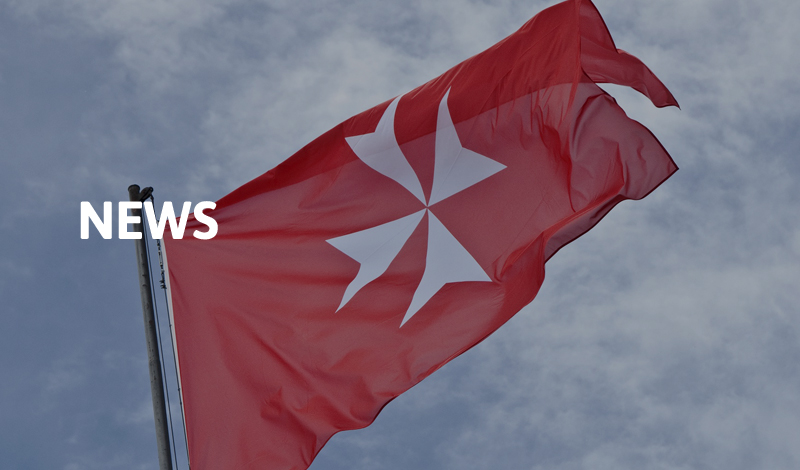 In Mandeni in the Ilembe district, South Africa, one of the poorest areas in the country, the Order of Malta's Blessed Gérard Hospice has for years been helping the poor and sick in the region, where 88% of the population test HIV positive.
24 June, the feast day of St. John the Baptist, patron of the Order of Malta, marked the inauguration of extensions to the hospice, in which 700 people work. These extensions, which took two years to complete, involve three sectors: the clinic, the children's home and the offices.
The clinic, which runs the HAART, Highly Active Anti-Retroviral Therapy, programme, now has a new entrance, new out-patient's departments and new wards. It provides care and treatment for AIDS sufferers who are unable afford it.
The Children's Home takes in abandoned children (often those whose parents have died of AIDS) and those born HIV positive. It now has more rooms for the children and a kitchen, dining room, play room and classroom, as well as new bathrooms, a laundry and two rooms for teaching manual skills and sewing.