The visit of his holiness Pope Benedict XVI to France
Paris, 25/09/2008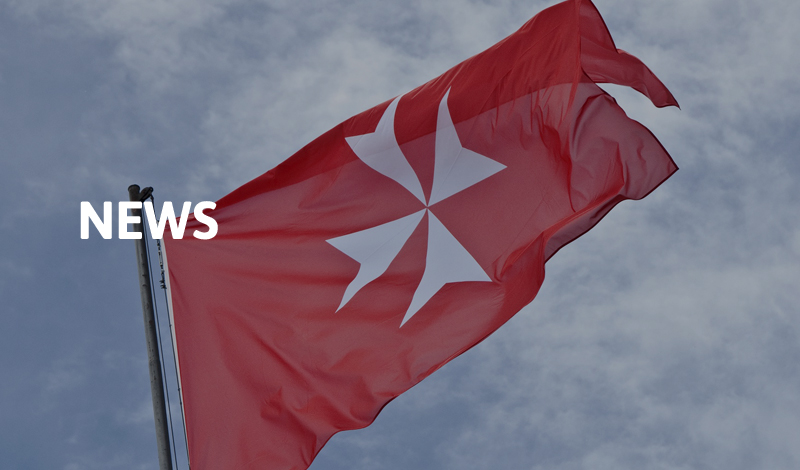 Over and above its importance for the Church and its mission, the Holy Father's visit to France – from 12 to 15 September – will remain an example of the Order of Malta's capacity for the mobilization of its volunteers, medical staff and all those who ensured its success.
To assist the 260,000 people in Paris and hundreds of thousands in Lourdes – besides the over 210,000 present at the mass on Sunday 14 September – the Ordre de Malte France mobilized over 120 volunteers and medical and logistical personnel. In Paris, where the number of participants well exceeded the organizers' expectations, some 40 first-aid volunteers worked in the medical units set up on the Esplanade des Invalides.
In Lourdes, in close cooperation with the government, the Red Cross and the Civil Defence, the Order of Malta actively contributed to the organisation of the event, providing 64 first-aid operators and logistics experts, beside the necessary infrastructures such as advance medical stations, electric vehicles, stretchers, oxygen, equipment, etc.
As well as the Order's medical teams, numerous volunteers responded to the organizers' appeal for the Pope's two-day visit to the Marian Sanctuary. Eighty volunteers contributed on all levels of responsibility in managing the flows and in complementary reception and safety measures.