Health Expedition
Dominican Republic, 17/10/2008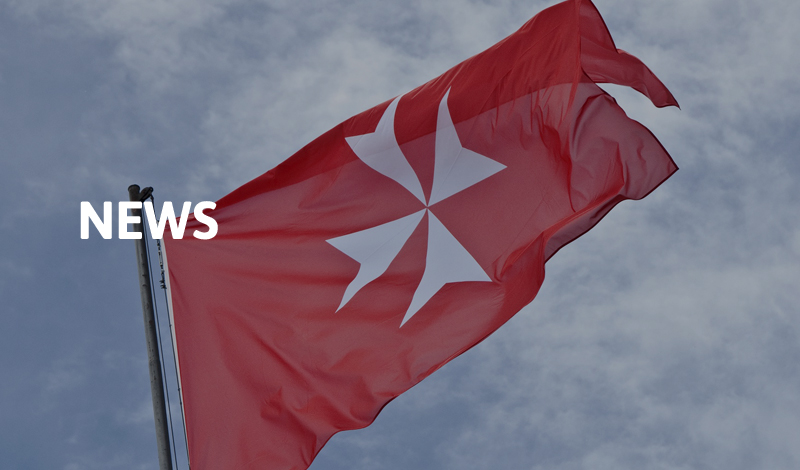 Twenty-eight members of the Order of Malta's Cuban Association visited the Dominican Republic from 9 to 13 October to provide health services to the residents of one of the poorest regions in the country. Over 2,500 men, women, elderly and children were examined during these four days.
The Order's team of doctors included cardiologists, pediatricians, oncologists, neurologists, gastroenterologists, as well as pharmacists and nurses.
A six-month supply of medicines and other pharmaceutical products for a value of 140 thousand dollars were distributed. The Order's Cuban Association organizes six-monthly expeditions in the Dominican Republic.
The Association's other projects include a plan for helping diabetics in Cuba, the implementation of a school for paramedics in El Salvador and assistance to patients in the Concepción hospital in Porto Rico.