Credentials presented by Czech Republic, Thailand, Ukraine and Lithuania
Rome, 03/03/2009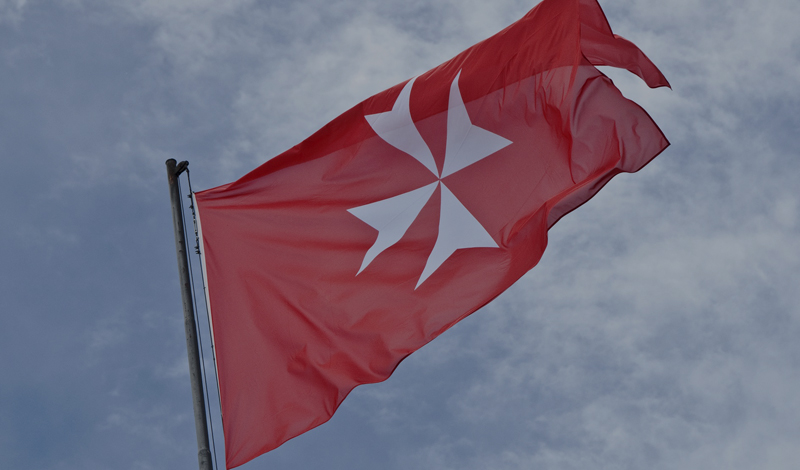 The Grand Master of the Order of Malta, Fra' Matthew Festing, received in separate audiences, for the presentation of their Letters of Credence, the new Ambassadors of:
– Czech Republic, H.E. Pavel VOŠSALÍK (26.02.2009),
– Thailand, H.E. Pradap PIBULSONGGRAM (26.02.2009),
– Ukraine, H.E. Tetiana IZHEVSKA (03.03.2009),
– Lithuania, H.E. Vytautas ALISAUSKAS (03.03.2009).