Seven years after the earthquake, 1600 families have a home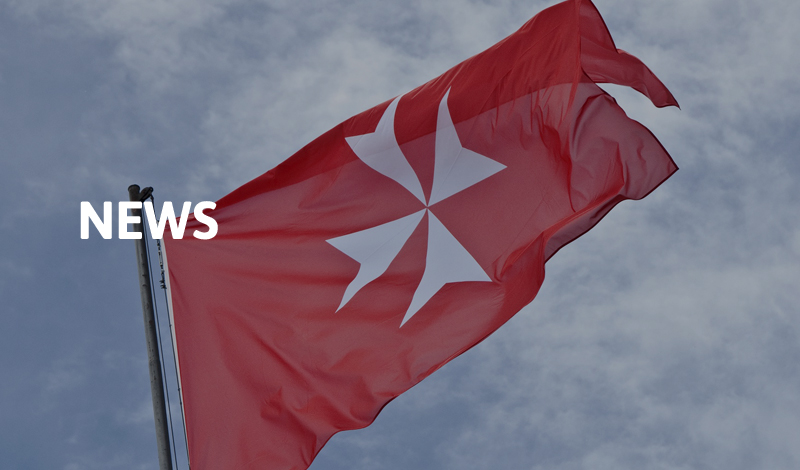 Seven years after the devastating earthquake in the Gujarat region in India, Malteser International has completed its project for reconstructing houses, involving 1,600 families. At the end of 2008, the last lot of 156 houses was delivered. Costing 1,500 euro per house with an additional 350 euro for monitoring and maintenance, the Order of Malta' Relief Corps has adopted a sound method for building low-cost housing. The greatest success of the programme, according to the operators, is the sense of belonging felt by the inhabitants, who have personalised their houses with different designs and decorations.
Over and above the innovative methods, such as the use of adobe and the ecological and anti-seismic design, the strong point of the project was the participation of the beneficiaries. Now, equipped with sanitation facilities, the houses offer a healthy environment for the most vulnerable victims of the earthquake.