Healthcare for refugees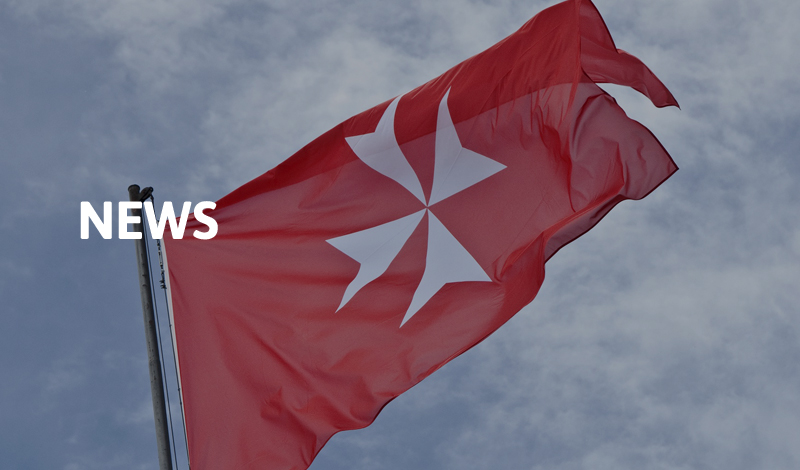 To guarantee basic and specialist healthcare to refugees and to strengthen the national health system in Thailand by linking up the different institutions responsible for public health. This is the target of the three-year project that Malteser International has recently launched in the northern district of Sop Moi. A target that the Order of Malta's International Relief Corps wants to achieve by training both refugees and Thai personnel so that they can offer healthcare in the refugee camps on the Thailand-Myanmar border. This will provide the local communities with the services of doctors, nurses, midwives and paramedics.
In close cooperation with the Thai health authorities, Malteser International intends to launch disease awareness and prevention campaigns among the refugees and in the surrounding villages. The necessary equipment will be provided for the hospital district, health centres and clinics of the Sop Moi region. All this will help to create a common approach for humanitarian organizations and the Thai health system, thus improving medical practices and conduct.