Indonesia: a kindergarten and community facilities inaugurated in northern Sumatra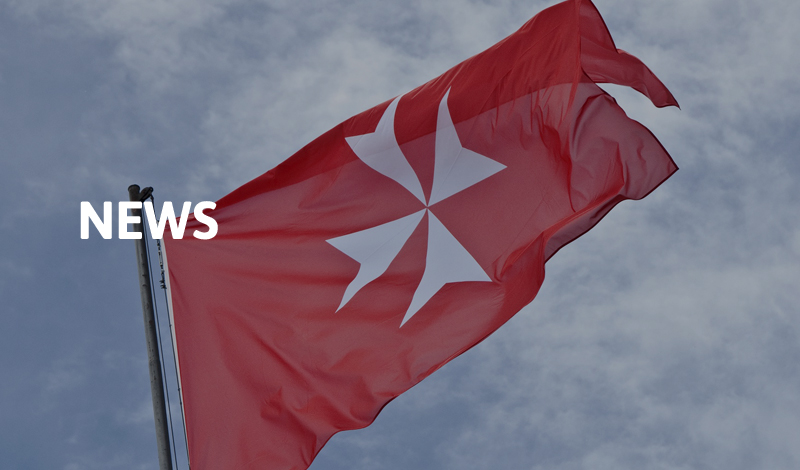 In the Aceh-Utara hinterland in northern Sumatra a kindergarten and four community rooms were inaugurated on 20 April 2009. The new buildings, that will also serve as a primary school and meeting place, are part of the Malteser International community development programme and offer enough space to conduct health activities and religious meetings.
"We have learnt a lot through the cooperation with Malteser International, with the result that we were able to complete the project in only three months," explains Mr Ishan, director of Hati Nurana and local project partner. "Our capacity for coordination, mobilisation and communication with the stakeholders has also improved," he adds. "We already have 62 applications for the kindergarten".
The opening of the kindergarten and community facilities is an important step in a region that, up to 2005, was torn by violent clashes.