The Order of Malta chapter general
Rome, 08/06/2009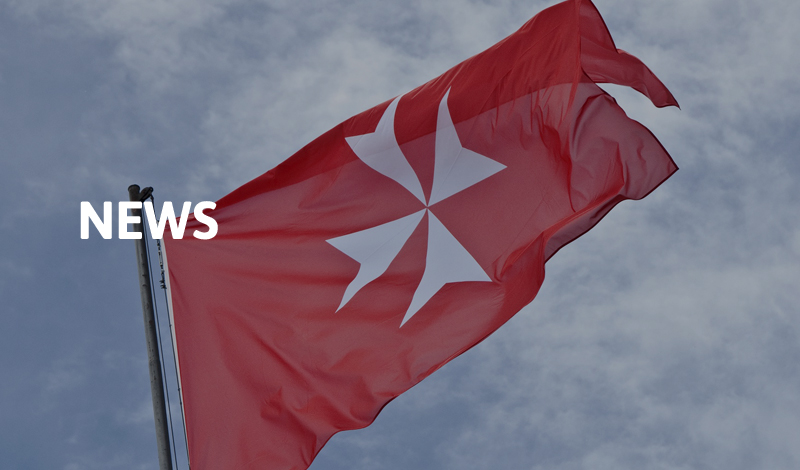 The Chapter General of the Sovereign Order of Malta, called every five years, took place in Rome today, under the chairmanship of His Highness Fra' Matthew Festing, 79th Grand Master of the Order. Sixty representatives were present: the members of the Government, the Grand Priors, the Regent of Subpriories, and the elected presidents of the 47 National Associations of the Order established around the world.
The Chapter General is the Supreme Assembly of Knights, which elects the members of the Sovereign Council (the Government of the Order), the Government Council and the Board of Auditors, amend the Constitutional Charter and Code as appropriate, and discuss important issues such as spiritual status, the humanitarian activities and diplomatic relations of the Order.
Today the Chapter General has elected the following members of the Sovereign Council for the period 2009-2014:
Grand Commander (Head of the Religious members):
H.E. Fra' Gherardo HERCOLANI FAVA SIMONETTI
Grand Chancellor (Minister for External and Internal Affairs):
H.E. Jean-Pierre MAZERY
Grand Hospitaller (Minister for Health and Humanitarian action):
H. E. Albrecht Freiherr von BOESELAGER
Receiver of the Common Treasure (Minister for Budget and Finance):
H. E. Marquis Gian Luca CHIAVARI
Members
H.E. Fra' Carlo d'IPPOLITO, di SANT'IPPOLITO
H.E. Fra' John T. DUNLAP
H.E. Duncan GALLIE
H.E. Emmanuel ROUSSEAU
H.E. Antonio SANCHEZ-COREA, Jr.
H.E. Winfried Graf HENCKEL von DONNERSMARCK