Assistance to Earthquake Victims from Austria and Germany
Italy, 19/06/2009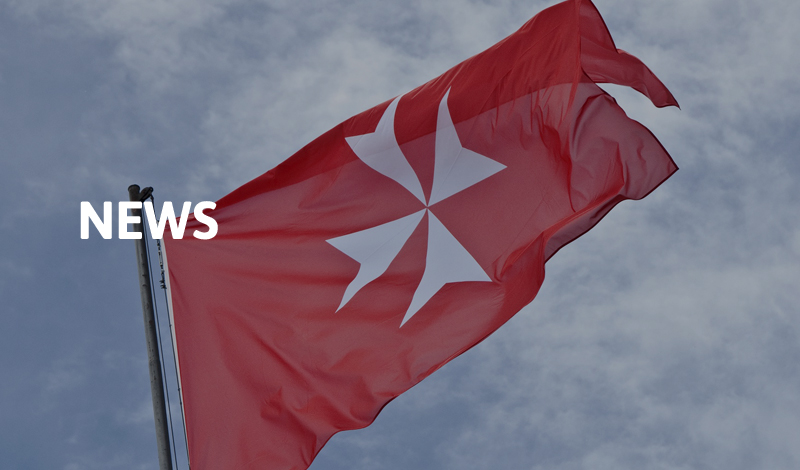 From 20 June to 30 August, seven teams of Order of Malta volunteers from Austria and Germania, coordinated by Malteser International, joined the Order's Italian Ambulance Corps in offering assistance to the earthquake victims Abruzzo.
Immediately after the earthquake that struck Abruzzo on 6 April, with over 300 dead, 1,600 wounded and some 65,000 rendered homeless, the volunteers of the Order of Malta's Italian Ambulance Corps set up two tent camps in Poggio di Roio and San Felice d'Ocre.
Each team, consisting of 8/10 specialised volunteers, works for a 10-day period to assist the 500 quake victims still living in the two camps, run under the coordination of the Italian Civil Defence's post-earthquake assistance.