Food Distribution and Dressmakers' Programmes Underway while Dormitories are Renovated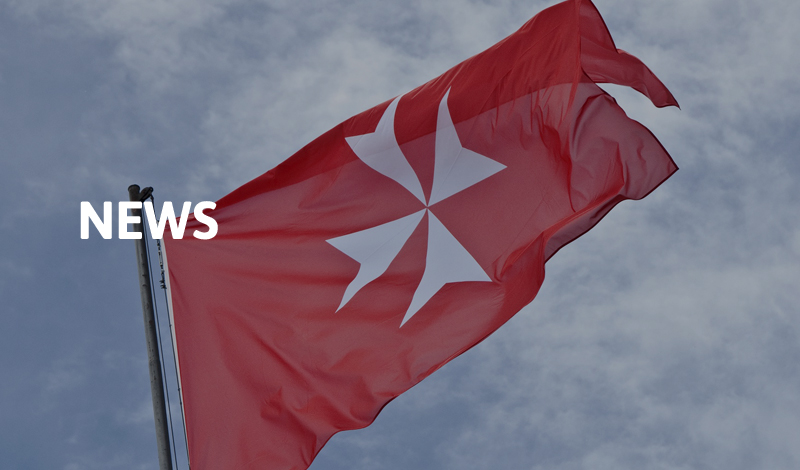 The Order of Malta's embassy in Namibia has launched a food programme in the city of Rundu (Kavango region): a run-down canteen has been taken over and 350 meals a day are being distributed plus 70 breakfasts, with the aim of achieving the goal of feeding 500 children a day. In the school of another town, Mururani, the children's dormitories and bathroom facilities are also being renovated.
At the request of the Order's embassy, the Comune of Pisa is sponsoring a three-year agricultural project, thanks to which 15 hectares of land along the Okawango river will be cultivated.
An IT course has been organized for young people. A small dressmakers' enterprise has also been launched for 25 women, almost all widows and HIV-positive. Proof of its success is the steady increase in requests for the bags, shoes and tablecloths they make. The embassy intends to help the cooperative by helping to sell these products both in Italy and at Lourdes.