Rome, Volunteers in the Railway Stations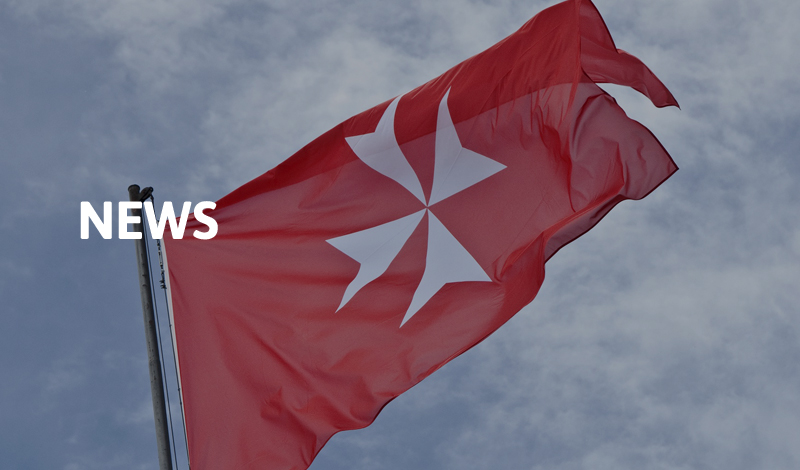 They meet up twice a week in groups of 15 in the evening after work, between 20.30 and 23, to bring some 160 hot meals to the homeless sleeping around the Termini and Tiburtina railways stations: this is the service offered by the 65 volunteers of the Order of Malta's Grand Priory of Rome.
Founded in 1998 initially with three volunteers, for 11 years this service has been offering humanitarian, spiritual, and medical assistance to hundreds of immigrants and elderly people forced onto the streets by unemployment and lack of support structures. Over the years, many university students and adults in Rome have swelled the numbers of the first volunteers, bringing material aid, comfort and often company to the street people.
The work is funded by donations from numerous benefactors. There is an important contribution from restaurants, pizzerias and religious institutes that take turns every week to prepare the meals. There are also doctors present, some of whom are members of the Order, providing check-ups in the evenings and, where possible and necessary, distributing basic medicines.