Ivan can hope again
Bosnia-Herzegovina, 29/11/2009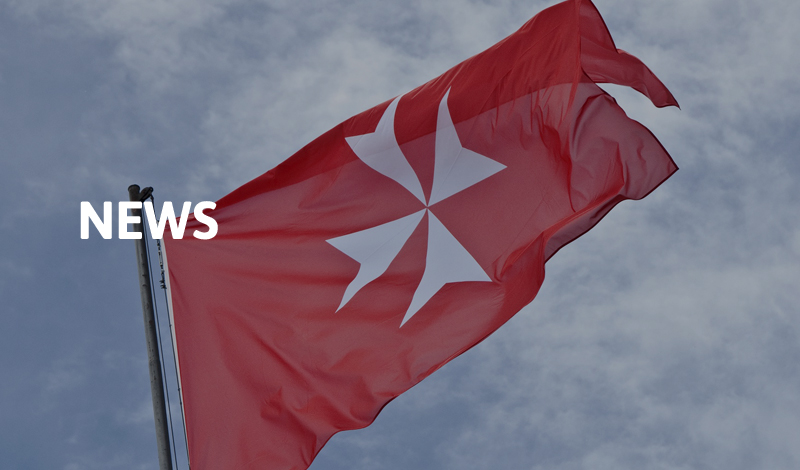 For Ivan Voloder, born nine years ago in Bosnia-Herzegovina, there weren't many hopes of being able to live a normal life: Ivan was born with Hirschsprung's Disease, a rare congential disorder that affects one in 4,000 children worldwide. Missing nerve cells in his intestine meant he couldn't expel his waste normally. He needed surgery to survive.
After years of research and praying, Ivan's mother found a doctor in Cincinnati USA, an expert on Hirschsprung's Disease, who had developed groundbreaking surgery to replace the defective lower intestine with the upper portion that works, almost always managing to restore normal functioning.
Ivan's parents couldn't afford a journey to the United States but, thanks to their faith, Ivan's story spread through the churches of Bosnia until it reached the Order of Malta's Ambassador there. He started off a chain of solidarity that led from Bosnia to the German Association and from there, passing through Lourdes, reached the Order of Malta's members in the United States.
The Knights of Malta in Cincinnati took Ivan under their wing: they submitted his case to the hospital and took care of the two operations he needed, besides taking in him and his parents.
And it has all been successful. Ivan no longer needs to wear nappies. He's eating normally, has gained weight and height, goes to school and is happy playing with children his age. But what is most important is that he now can hope to live a normal life.