The Grand Master receives the Foreign Minister of Georgia Vashadze
Rome, 09/12/2009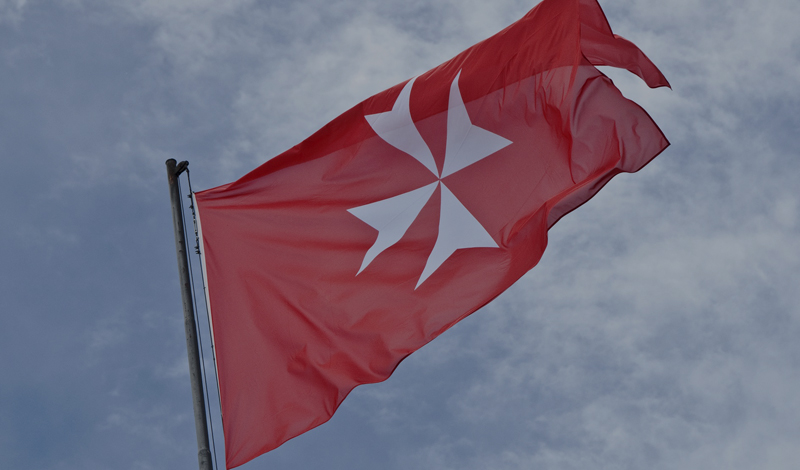 This morning the Foreign Minister of Georgia Grigol Vashadze was received by Fra' Matthew Festing in the Magistral Palace.
Minister Vashadze conveyed to the Grand Master the people of Georgia's great gratitude to the Order of Malta for the medical assistance given in August 2008 during the conflict with Russia.
During a work meeting held earlier, the Georgian Foreign Minister and the Grand Chancellor Jean-Pierre Mazery discussed bilateral medical and humanitarian cooperation and the Order of Malta's assistance programmes in the Caucasian country.