Emergency aid in the north of the country
Kenya, 20/12/2009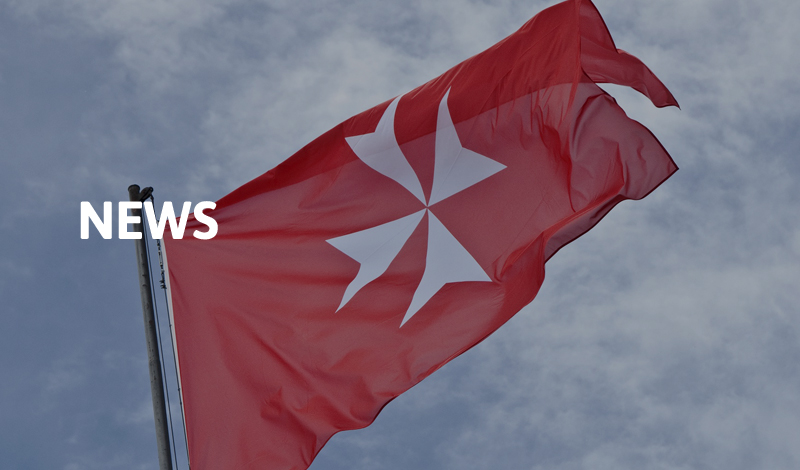 Malteser International has started relief measures in the districts of Marsabit, Samburu and Isiolo, the most severely affected north of the country with a population of 365,000 people.
In co-operation with the local Catholic dioceses Malteser International will provide six health centres, two hospitals and one hospital dispensary with drugs and medical consumables for the treatment of malaria, diarrhoea and bacterial infections. Additionally, 7,500 mosquito nets will be distributed.
Malteser International will provide further relief for 19,000 people through supplementary food consisting of oil, beans and maize – especially for vulnerable groups such as pregnant and breast-feeding women, children under five and the elderly. About 1,500 pregnant women and 2,680 children will receive milk powder and food supplements.
Malteser International has been working in Kenya since 2001. It runs a comprehensive health project in eight slums of Nairobi with a focus on the fight against tuberculosis and HIV/AIDS.