Plan against the great cold, outburst of solidarity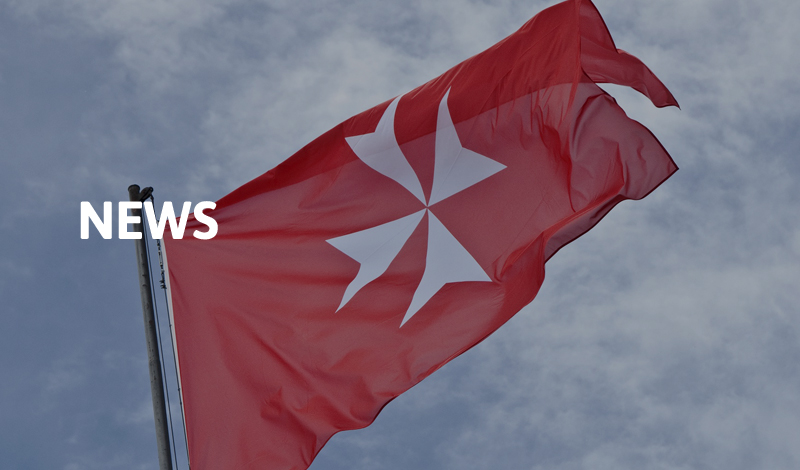 On 24 December last, the Order of Malta's volunteers in France were called urgently to Saint Etienne to bring in and give hospitality to the homeless living in the streets. Many volunteers participated in this show of solidarity, accepting to spend Christmas Eve in a gymnasium made available to the needy to offer them not only physical but also emotional warmth.
Numerous volunteers were again called on the night between 31st December and 1st January to attempt to alleviate, at a time generally devoted to the family and friends, the solitude and privation that is felt even more during the holidays.
The assistance programme included:
– vigilance service in various French towns
– distribution of hot meals and breakfasts in the big cities
– reception and hospitality in the departmental delegations
Finally, we have to mention an even stronger example of solidarity: the "guests del Fleuron St. Michel", themselves hit by unemployment and in the process of being reinserted, will be volunteers in the municipality of Asnières, serving those even less fortunate than themselves.