A business association for women in a rural area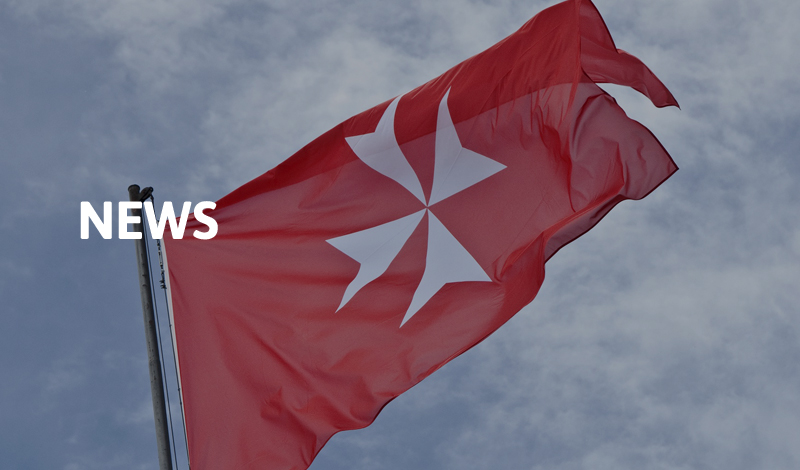 Around 40 women from the Khue My commune, in Danang province, have founded a 'business club' for mutual support of female entrepreneurs after a four-month marketing course to improve the economic situation of families in the area, promoted by Malteser International in cooperation with the local women's trade union.
The poorest families in Khue My depend 80% on female labour. But the lack of education and skills means that they have to eke out a living with odd jobs. Hence the idea to provide these women with basic notions of management and marketing: 'One of our aims,' explains Mai Thi Dung, Malteser International trainer, 'is to teach women how to analyse the market and select ideas that can create profit. So they learn to develop a business plan and to manage their business more effectively'.
With participatory learning methods the women are involved in the training activities and in managing small sums of money, thus making the exercises more practical. After two months of lessons, the majority of women have been able to increase their income from the equivalent of 1 euro to 60 euro. The organizers are very pleased about the club which was set up at the end of lessons in January 2010 and which will help the women to improve their situation and keep them united.