Order of Malta's Interpol meeting on humanitarian collaboration
Lyon, France, 09/04/2010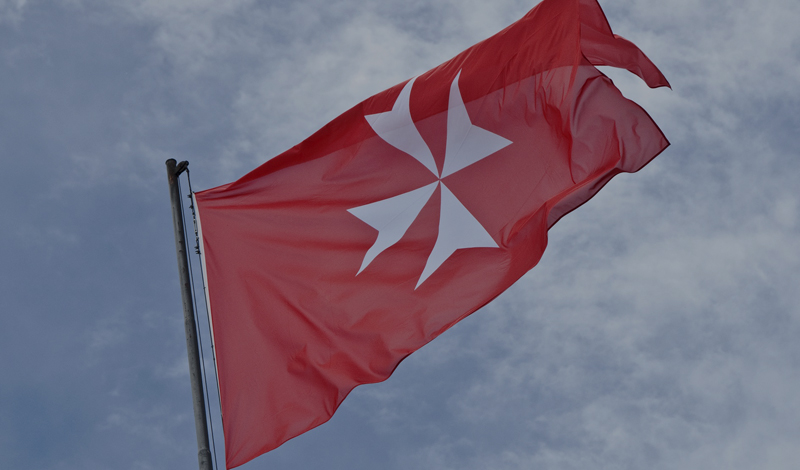 Increased co-operation between the Order of Malta and Interpol on humanitarian security challenges was the focus of a meeting today between the Order's Grand Chancellor Jean-Pierre Mazery, and Interpol Secretary General Ronald K. Noble at Interpol's General Secretariat headquarters.
With both the Order of Malta and Interpol respectively committed to extending co-operation to support international action in the world's humanitarian and security hotspots, identifying avenues for their enhanced collaboration on challenges relating to crisis and conflict areas topped the agenda during talks.

The visit followed an agreement between Interpol and the United Nations last October on securing international commitment to enhance the role of police in peacekeeping operations worldwide as a key element to restoring the rule of law in fragile states.