Post-typhoon reconstruction and prevention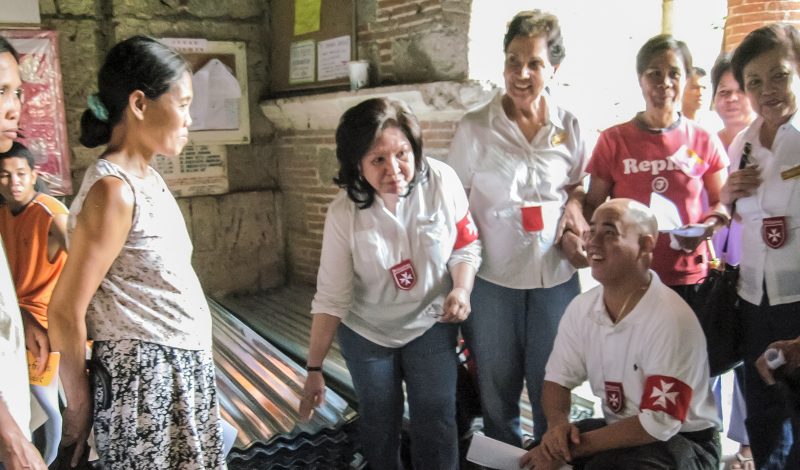 In cooperation with the Order of Malta's Philippine Association, Malteser International is assisting the 2400 residents of Pasdong and Coroz, two of the villages in the northern province of Benguet most affected by typhoons Ketsana and Parma. The aid consists of restoring facilities and renovating houses to make them safer.
In Pasdong, up to 245 families will benefit from recovered farmland and new irrigation systems. The Order of Malta's international relief corps is also introducing measures for preventing landslides and has set up grants for micro-financing.
In Coroz, Malteser International will provide a safe drinking water supply to 200 households. Over the coming months, the local school will be provided with a rainwater collection system as well as washing facilities and latrines. Disaster risk management courses are being organized in both villages.